Summer School 2017 Karuizawa, Nagano
Give your child an unforgettable and meaningful summer camp experience.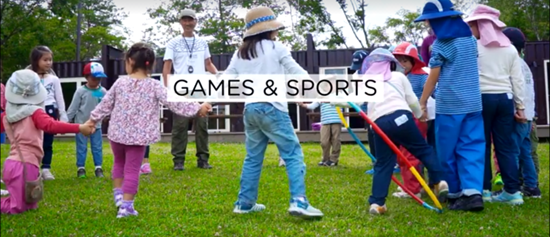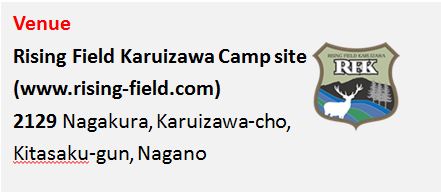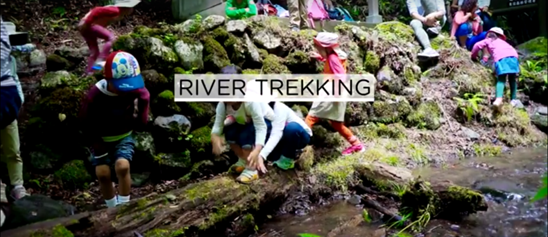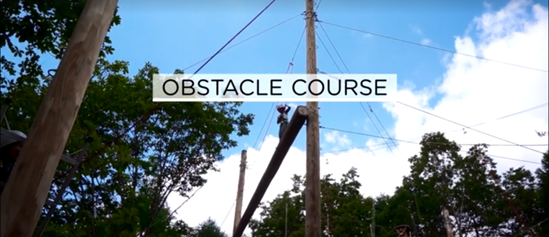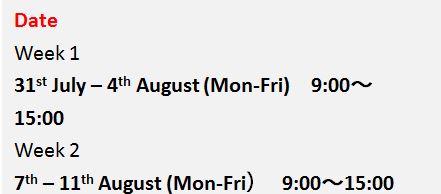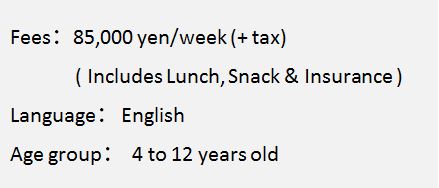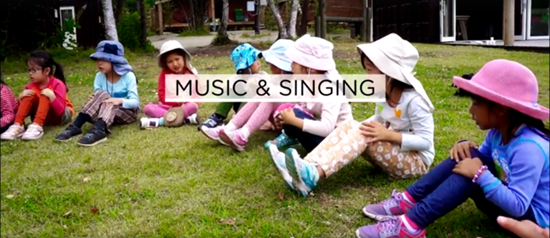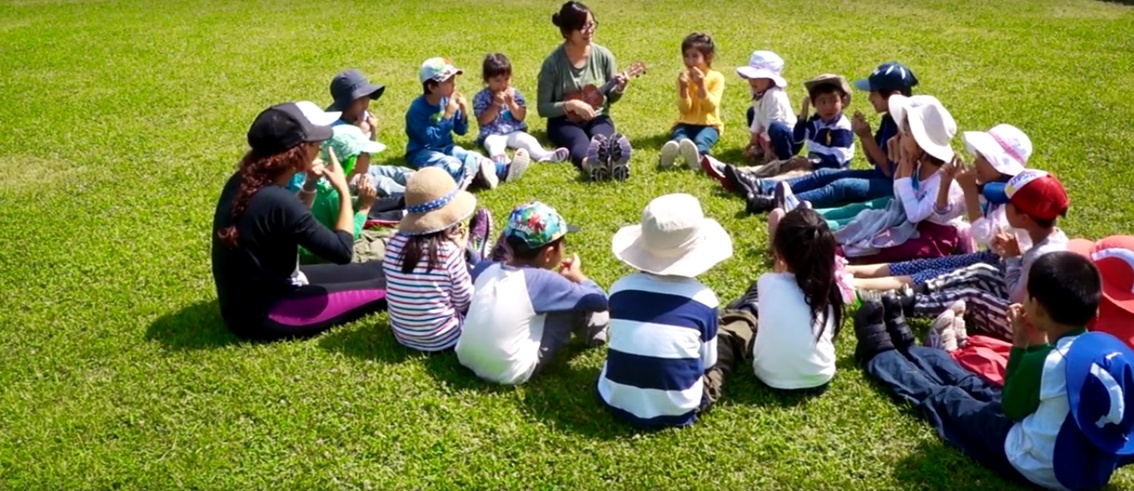 English Language
Children shall be immersed in a English language environment, these classes shall be conducted by teachers from EtonHouse Tokyo. Our teachers are English native speakers from the U.S., Japan & Singapore.
Outdoor Classroom
All activities are conducted outdoor in the nature. Rising Field is a outward bound campsite in the mountains of Karuizawa surrounded by pure nature. Within Rising Field campsite, there are few camp fields that our children will be using and the obstacle course area for teamwork activities. Please find out more about Rising Field at www.rising-field.com
Fill up this form to express your interest.
Q&A
We are not residents of Karuizawa, can my child participate?
Yes. Parents need to arrange your own accommodation during your stay in Karuizawa. Parents are responsible for your child daily drop off/pick up at the summer school location.
My child has very basic English comprehension, would my child enjoy this program?
Our teachers have good experience with ESL children. Language would not be a deterrent to enjoy the various outdoor activities and nature.  If necessary we have teachers/staffs who speaks Japanese and Chinese to assist.
How much  time  do  we  spend  outdoors?
Most of the activities are outdoor, therefore please prepare your child for outdoor play including raining days. Children need to bring rain coat, poncho and extra clothes for wet weather and river trekking. We have a sheltered area where indoor activities are conducted and children can take their snack/lunch.
Could we choose to join part of the week instead of the whole week?
Our summer school are programmed on a week basis. Team building, communication skills etc. are planned according to the projects for each week. Please contact us if you could only attend part of the week.
Are the activities segregated ?
No, it will be a combined age group. Teachers shall divide activities into different groups considering their age, English level. The grouping shall be done in such a way that it will benefit children for all levels.
EtonHouse International Pre-School, Tokyo is part of the EtonHouse International Education Group, headquartered in Singapore with more than 100 international schools and pre-schools across Asia.
---
This page was last edited on May 8, 2017