Nature Education Programme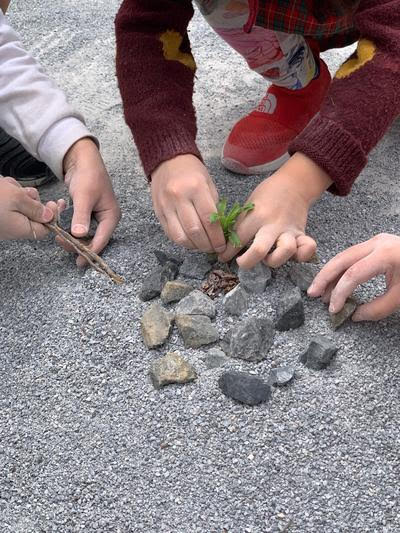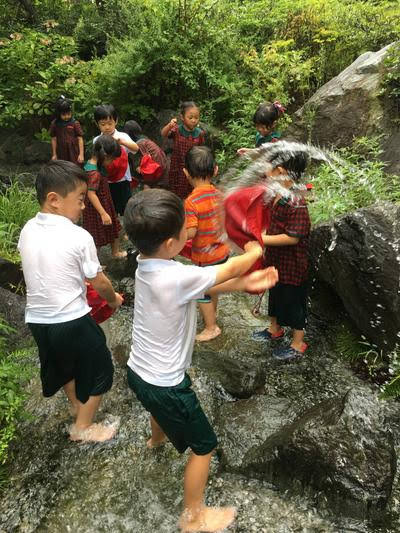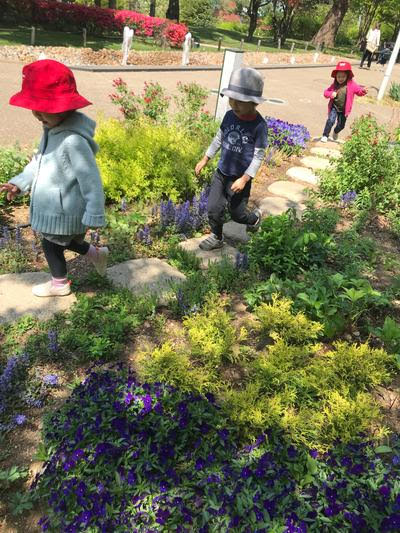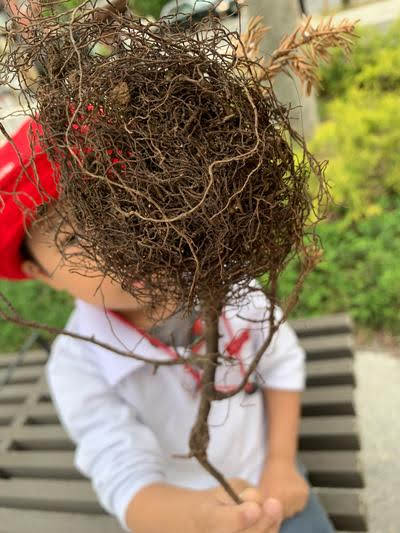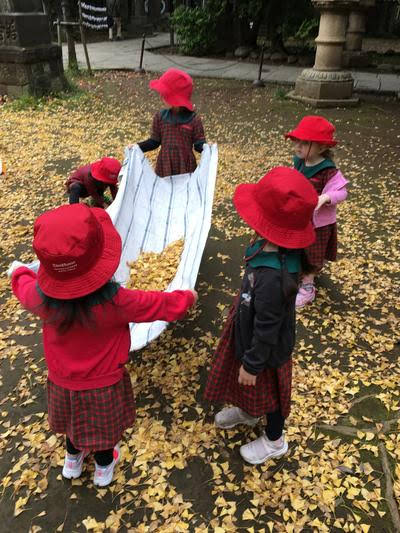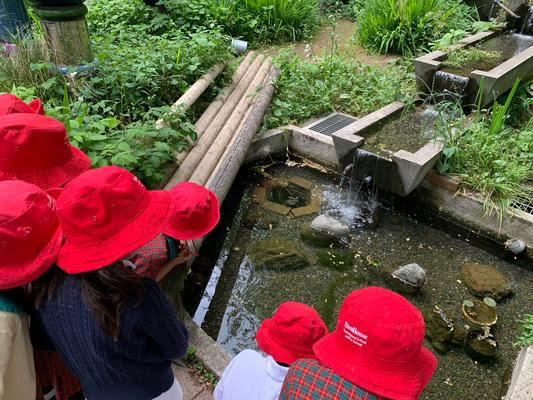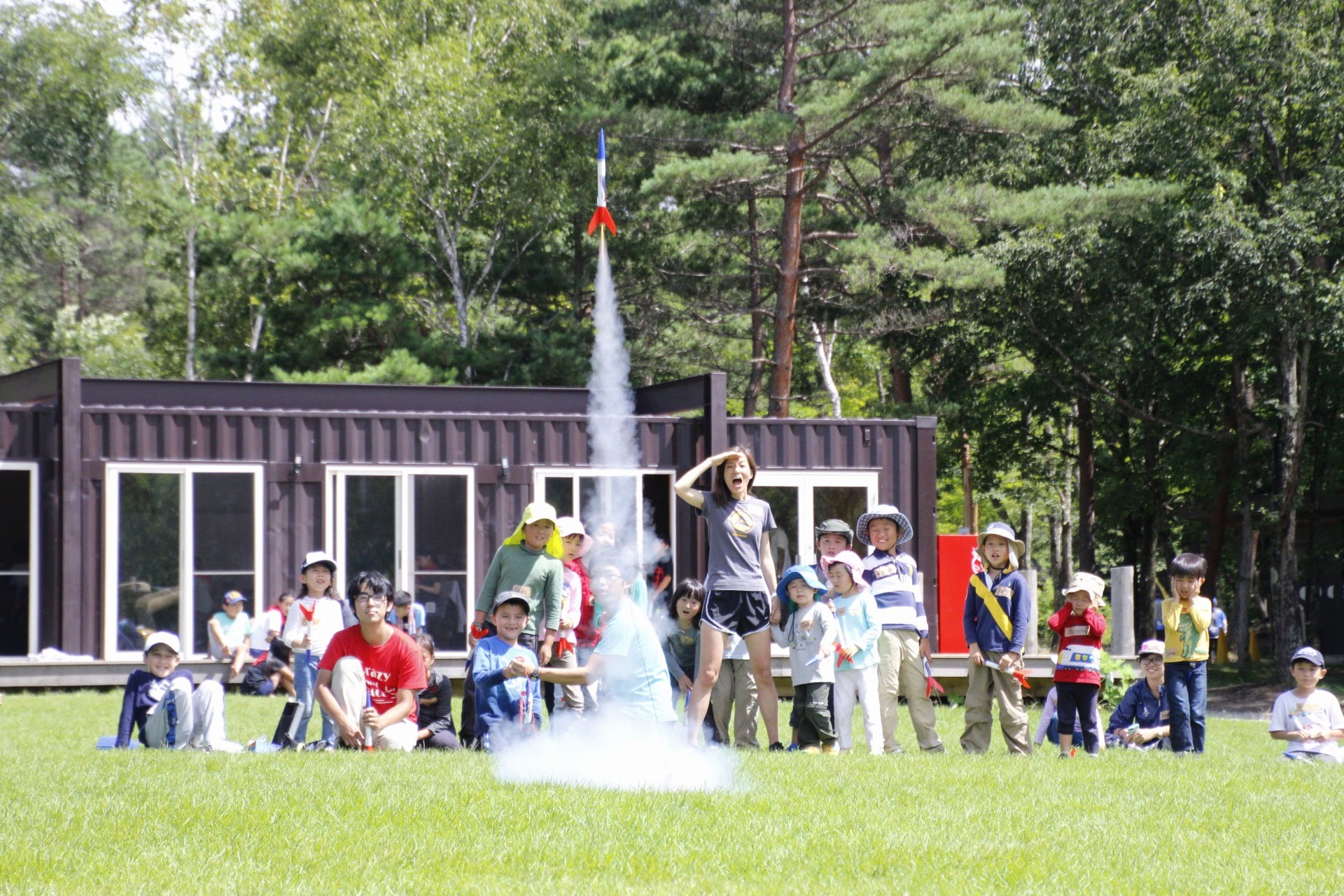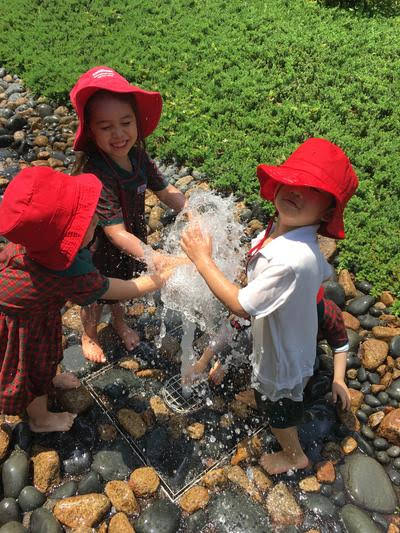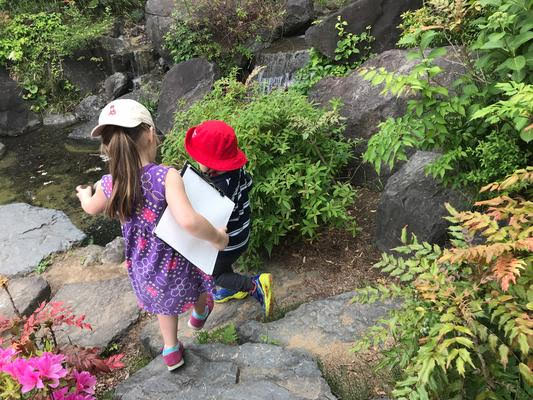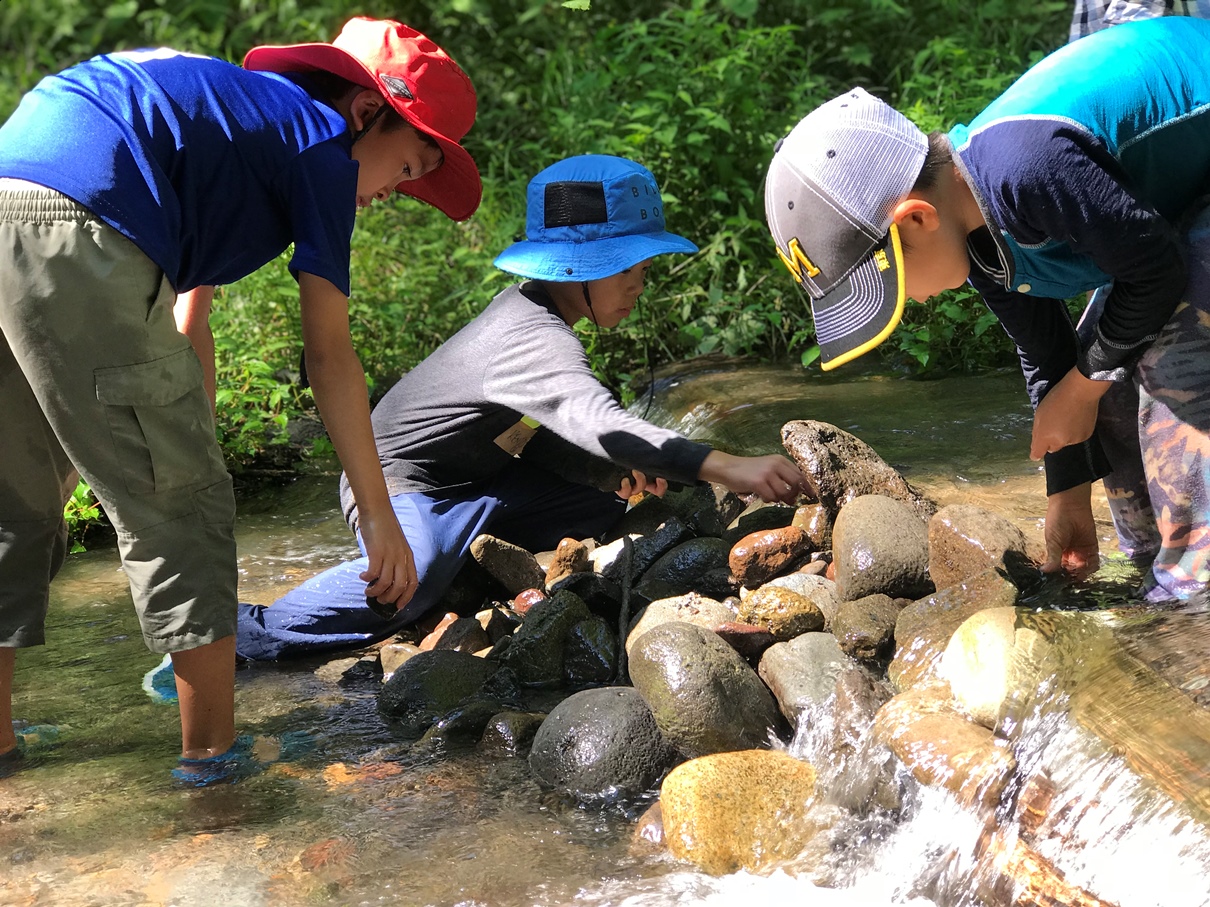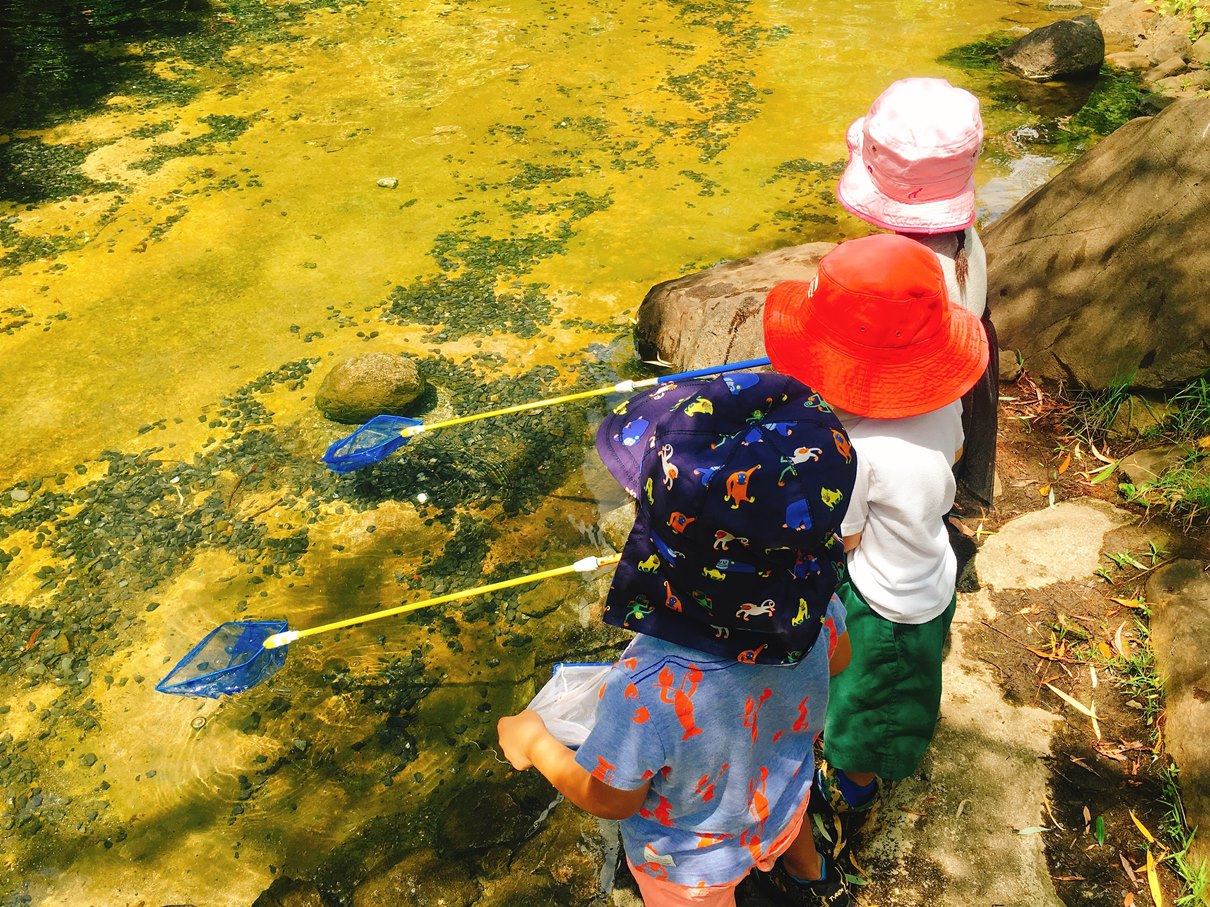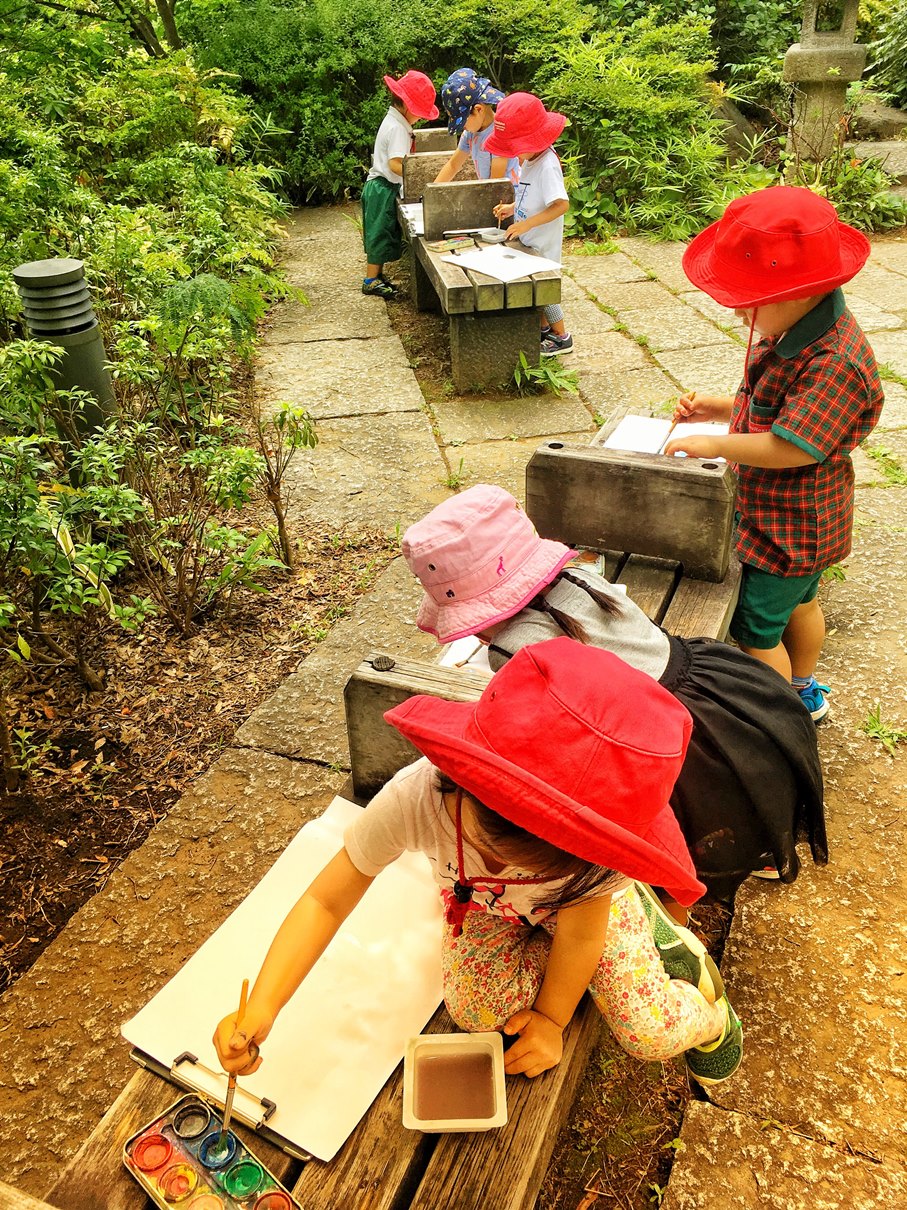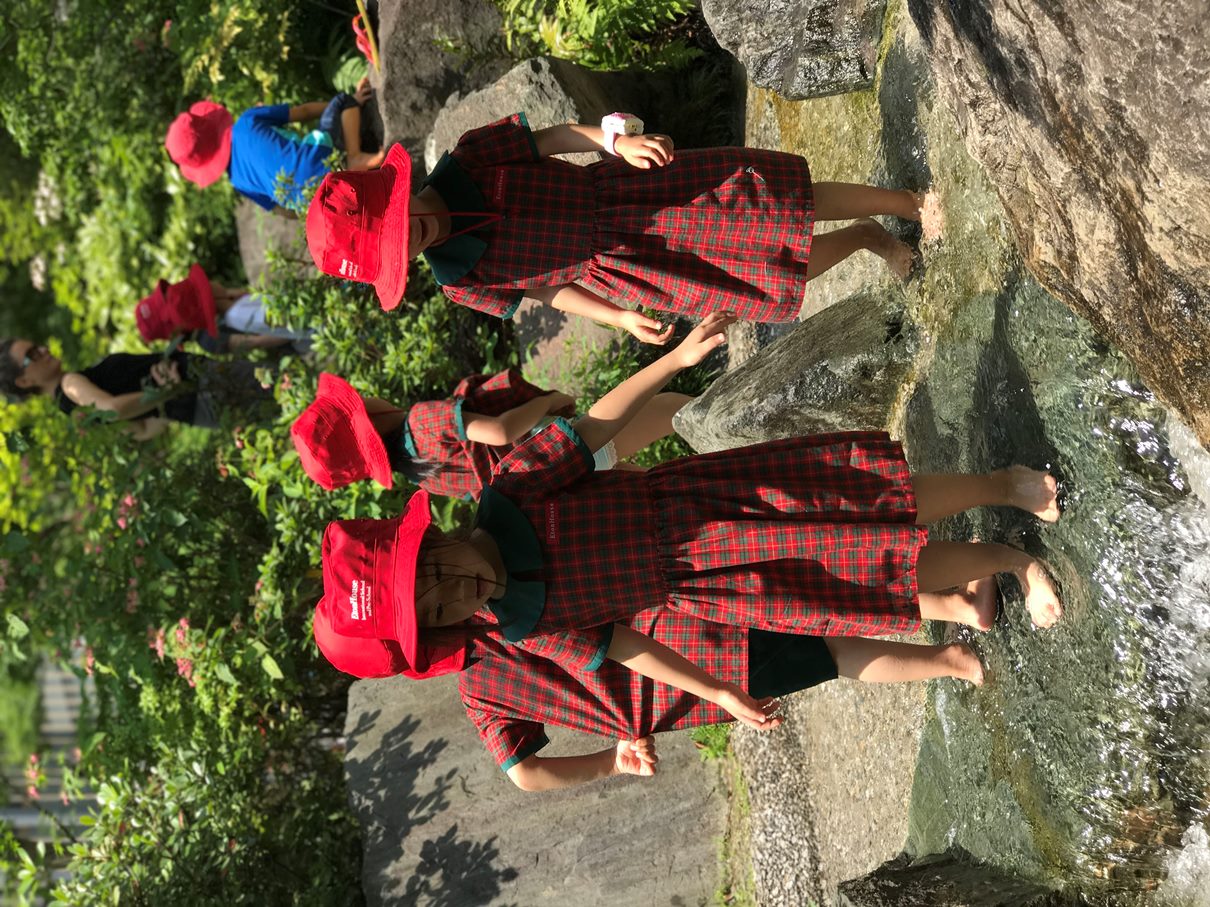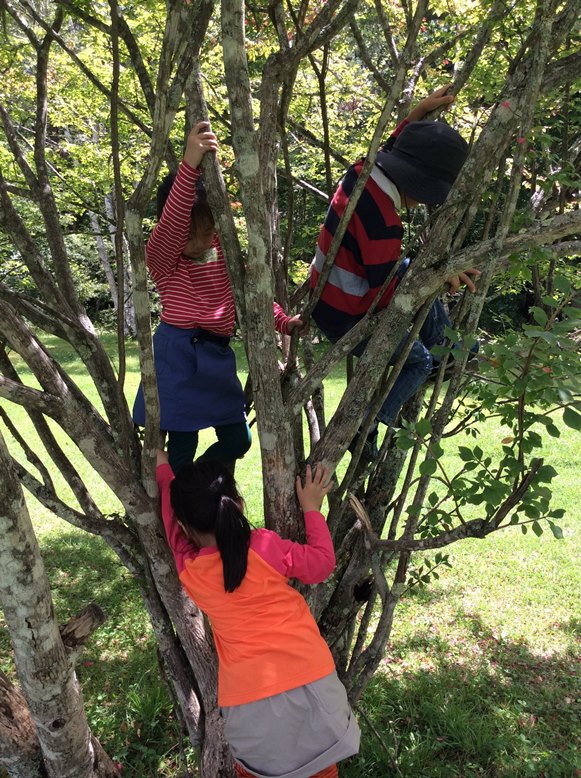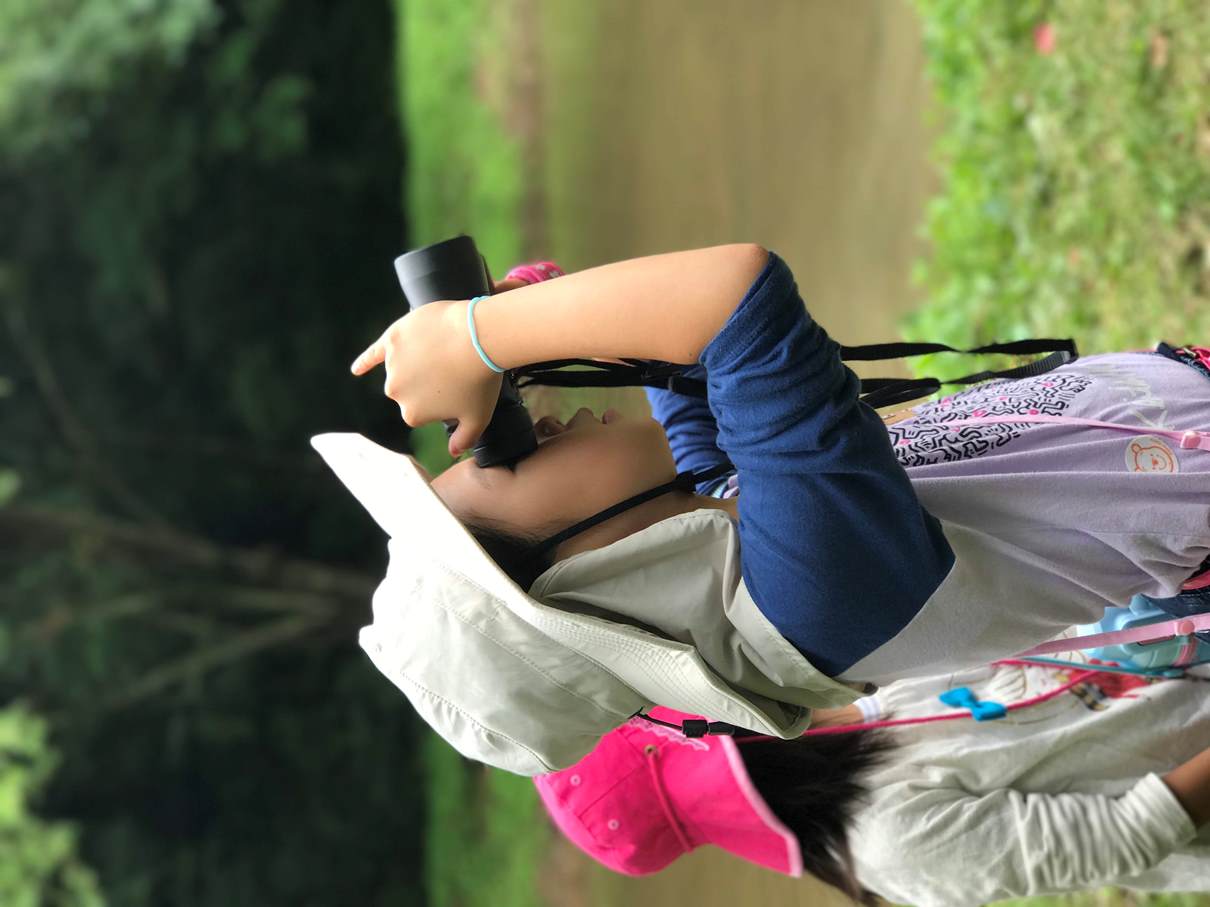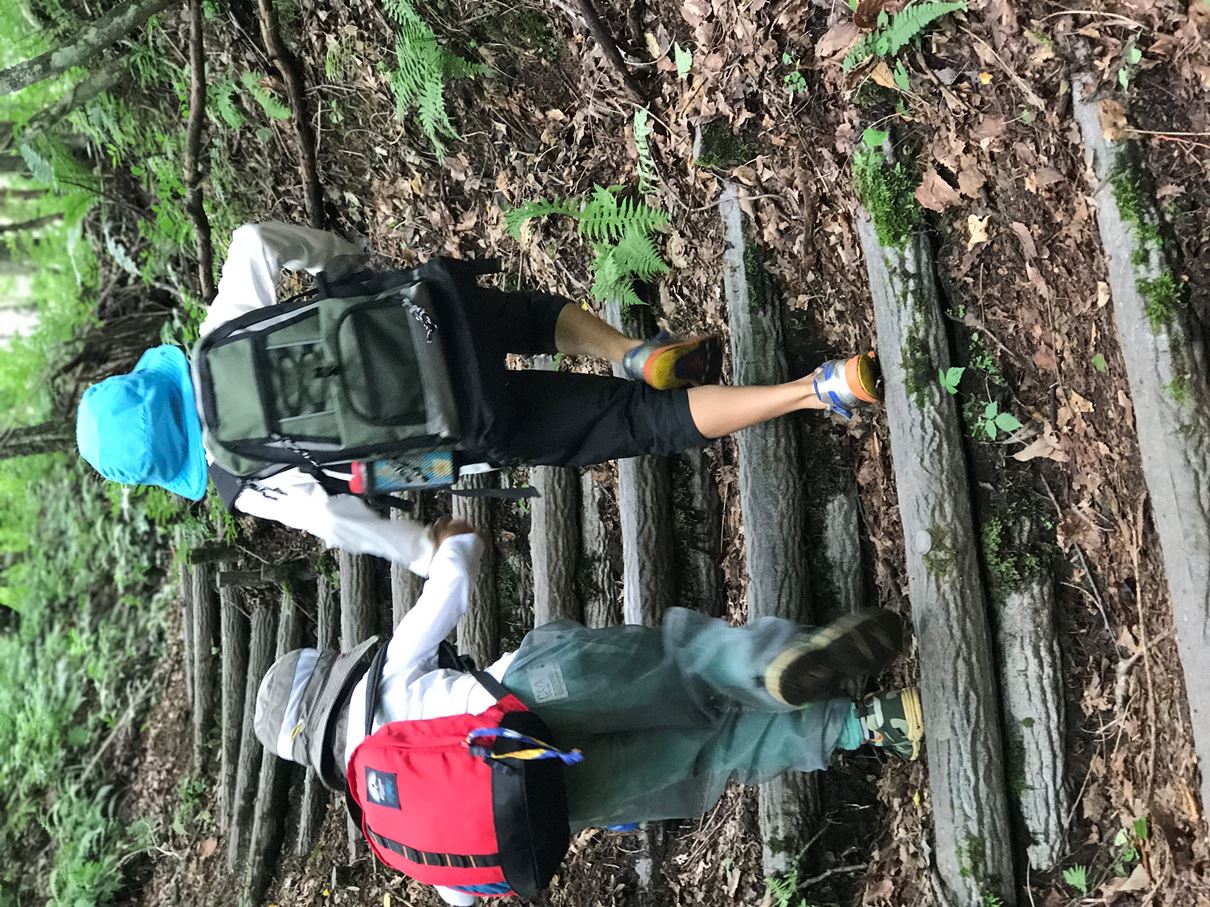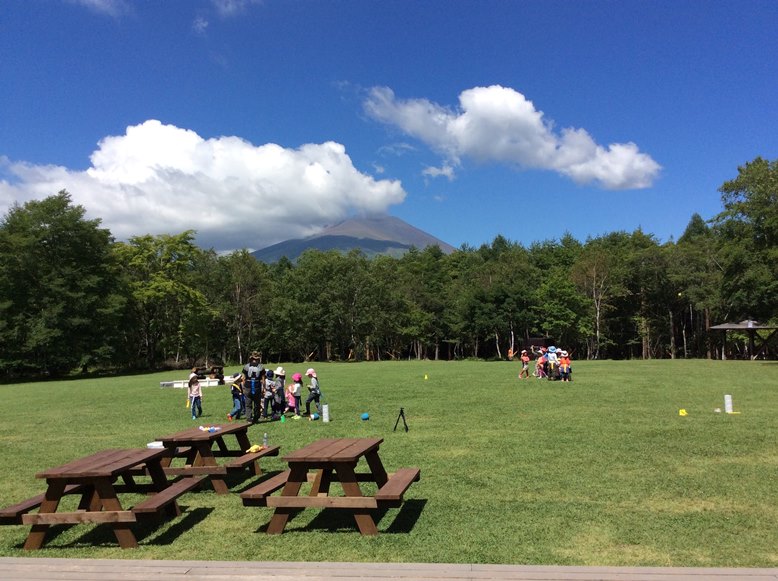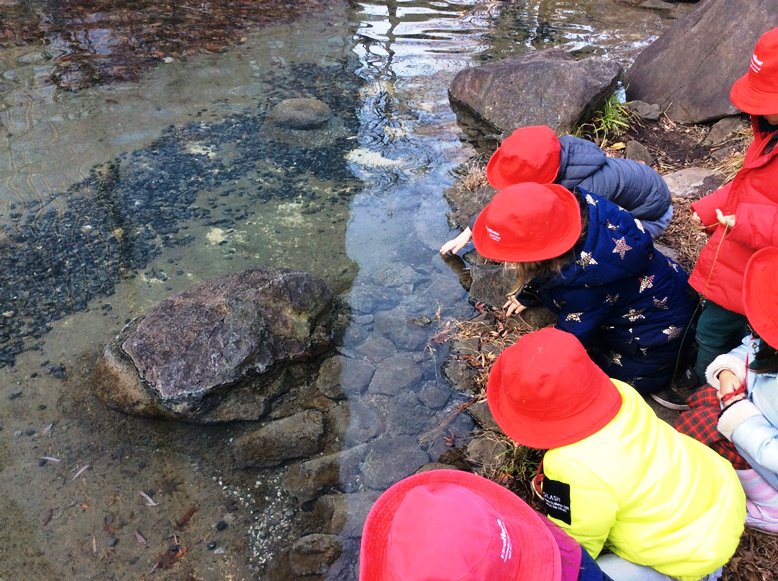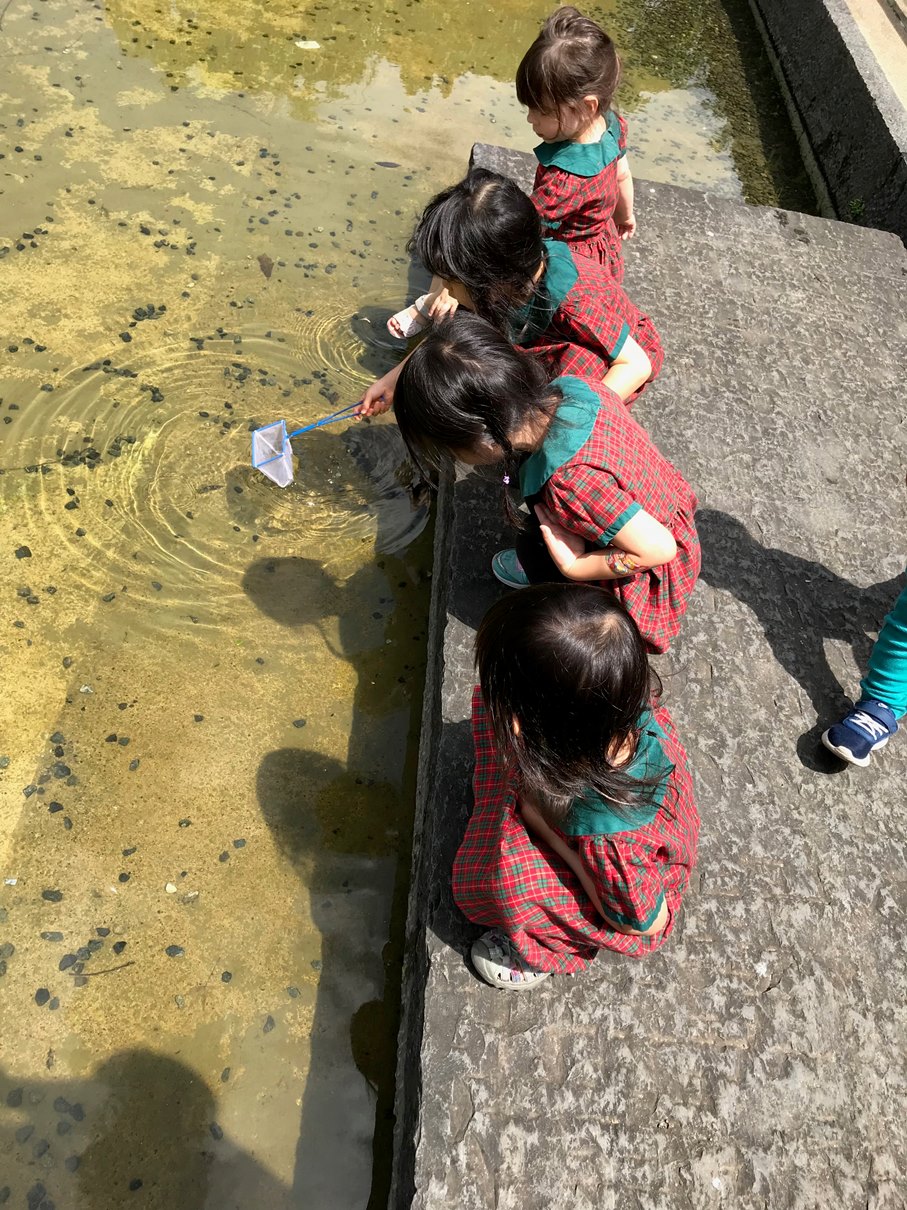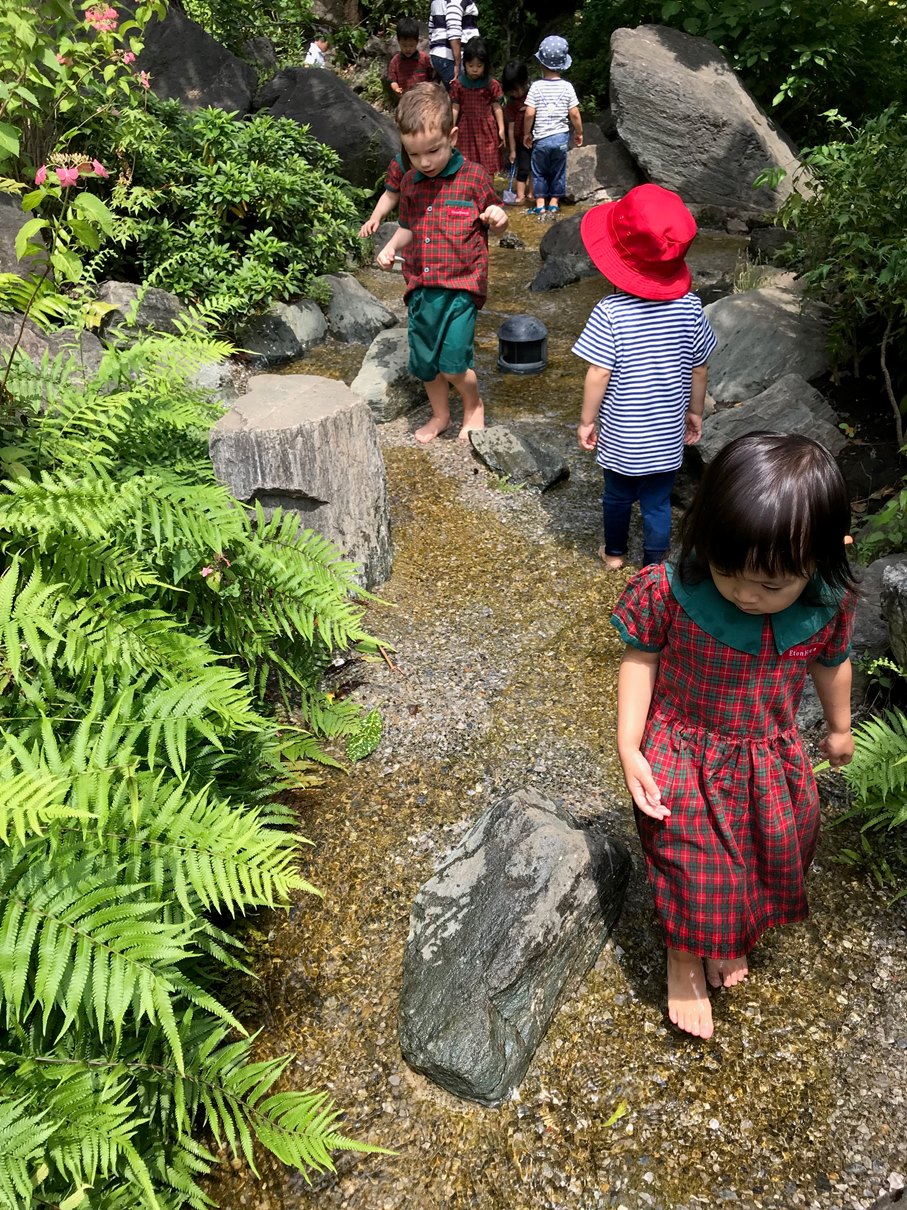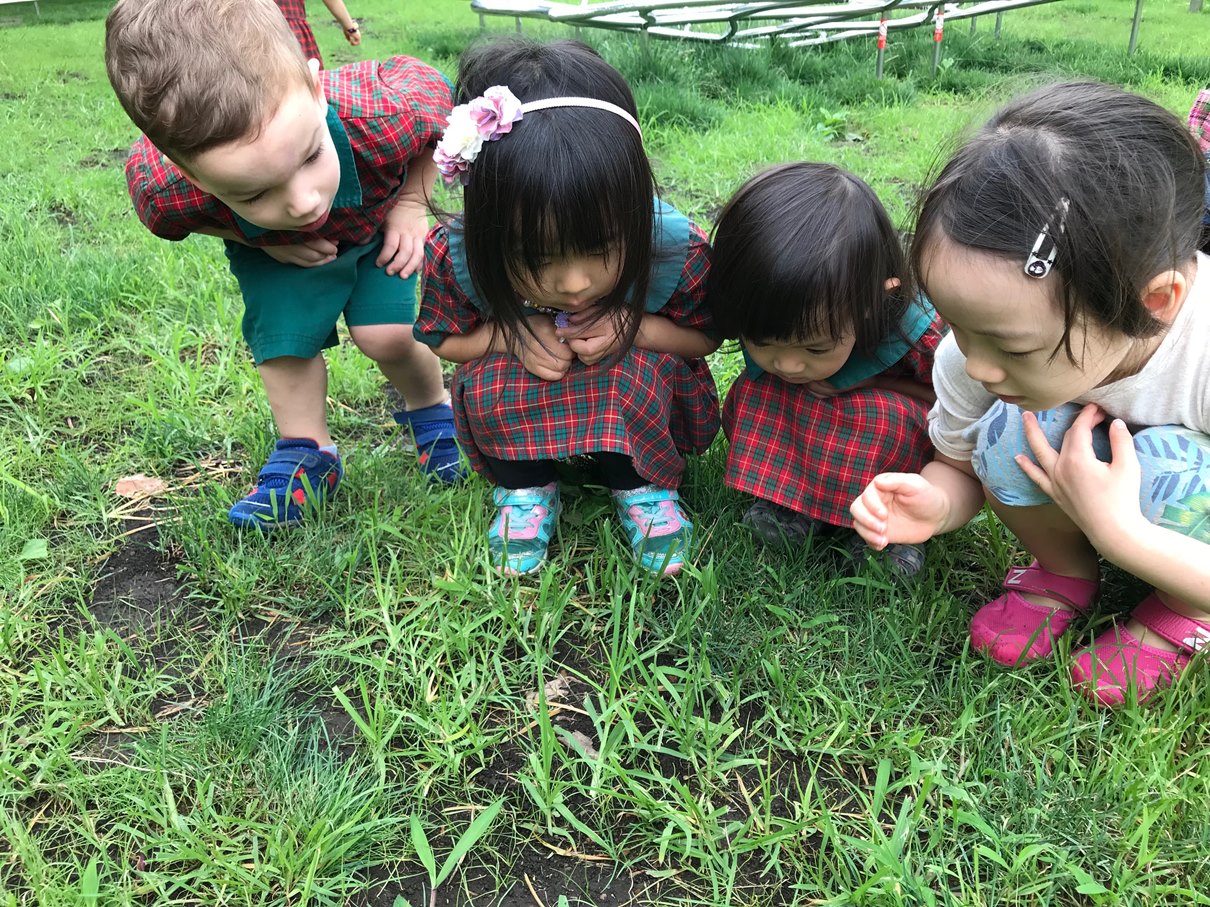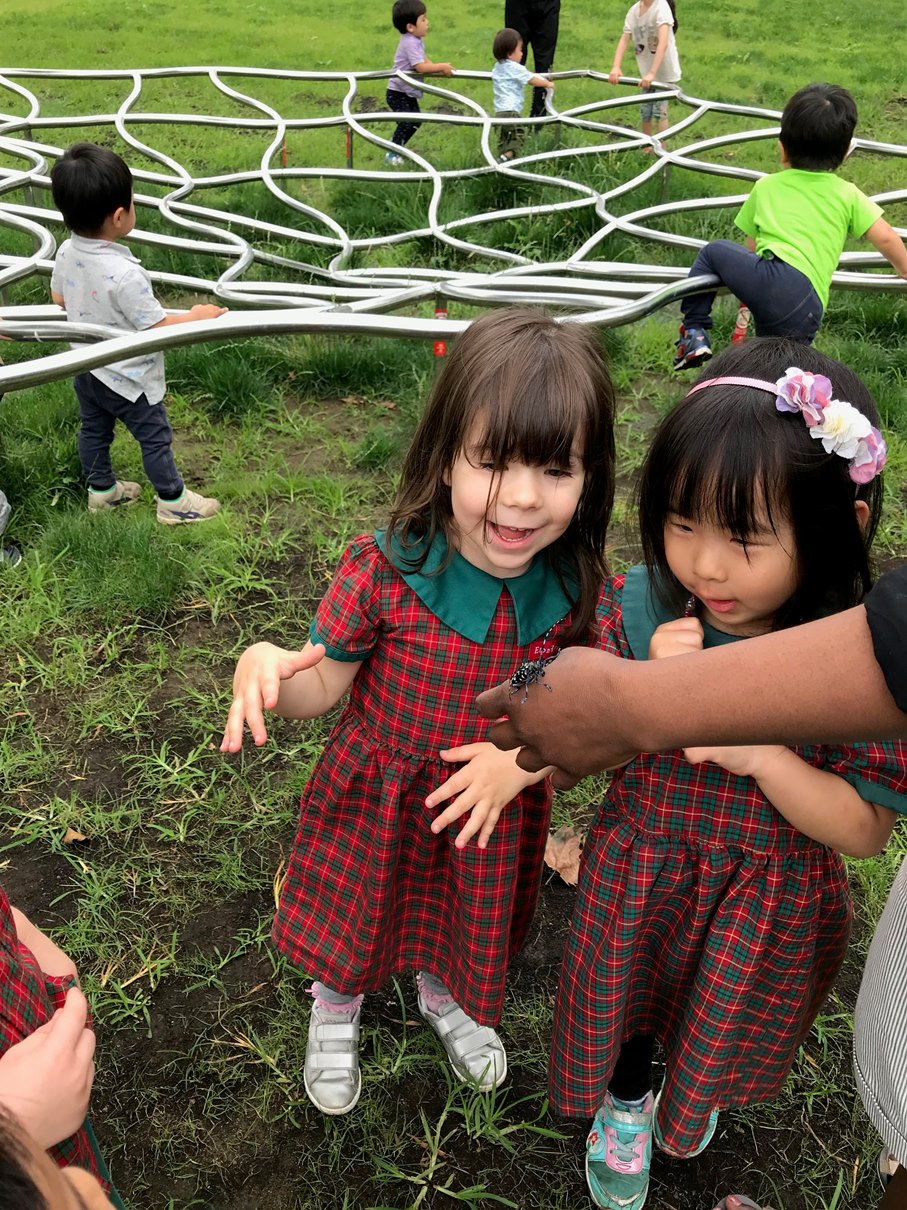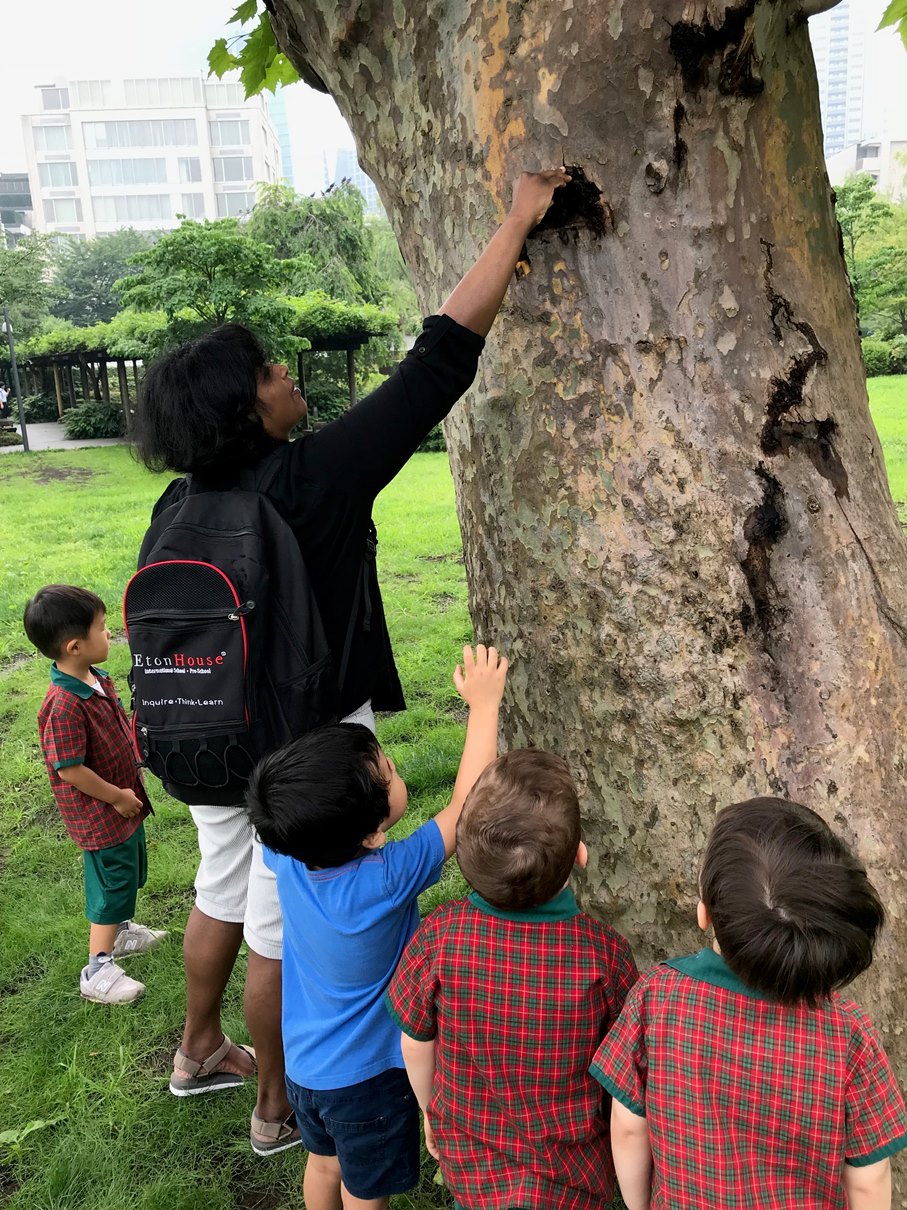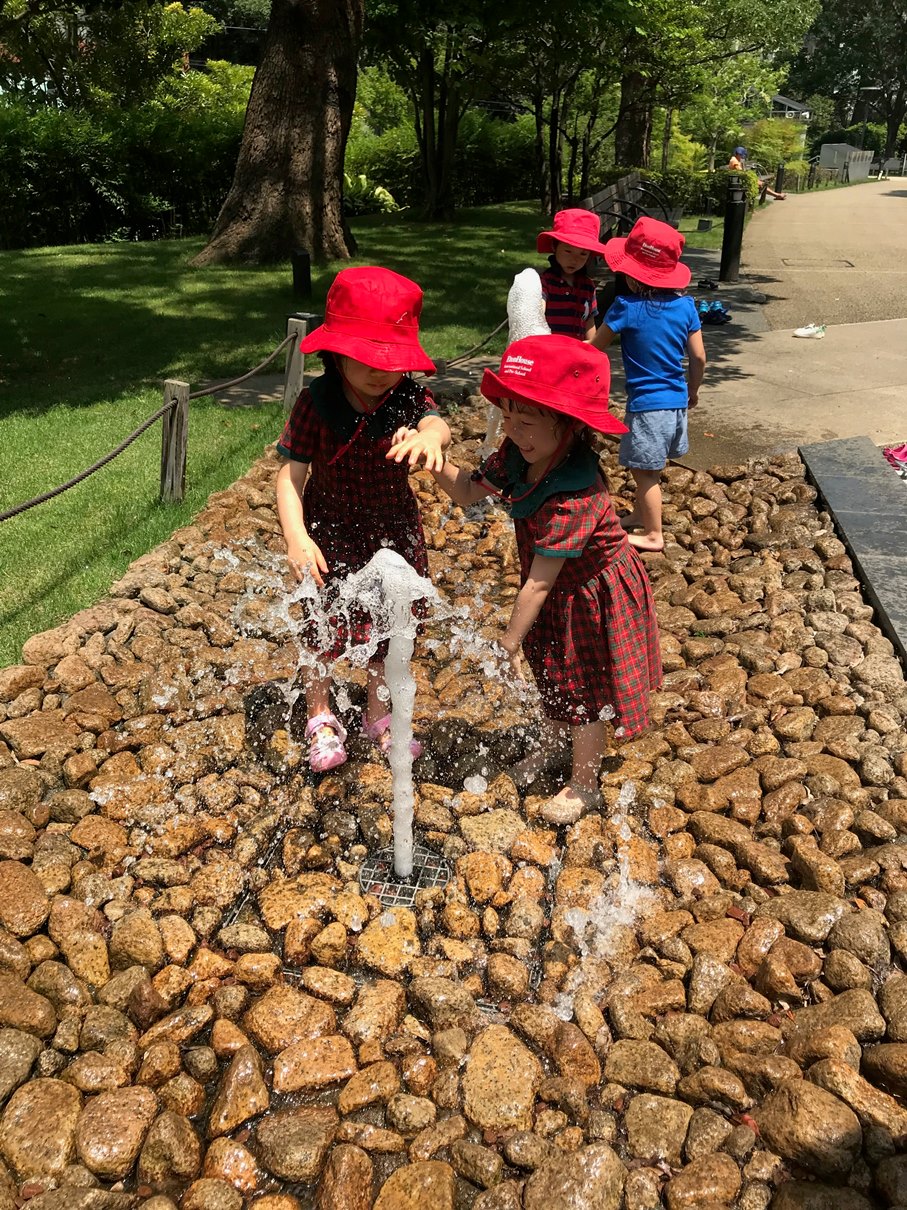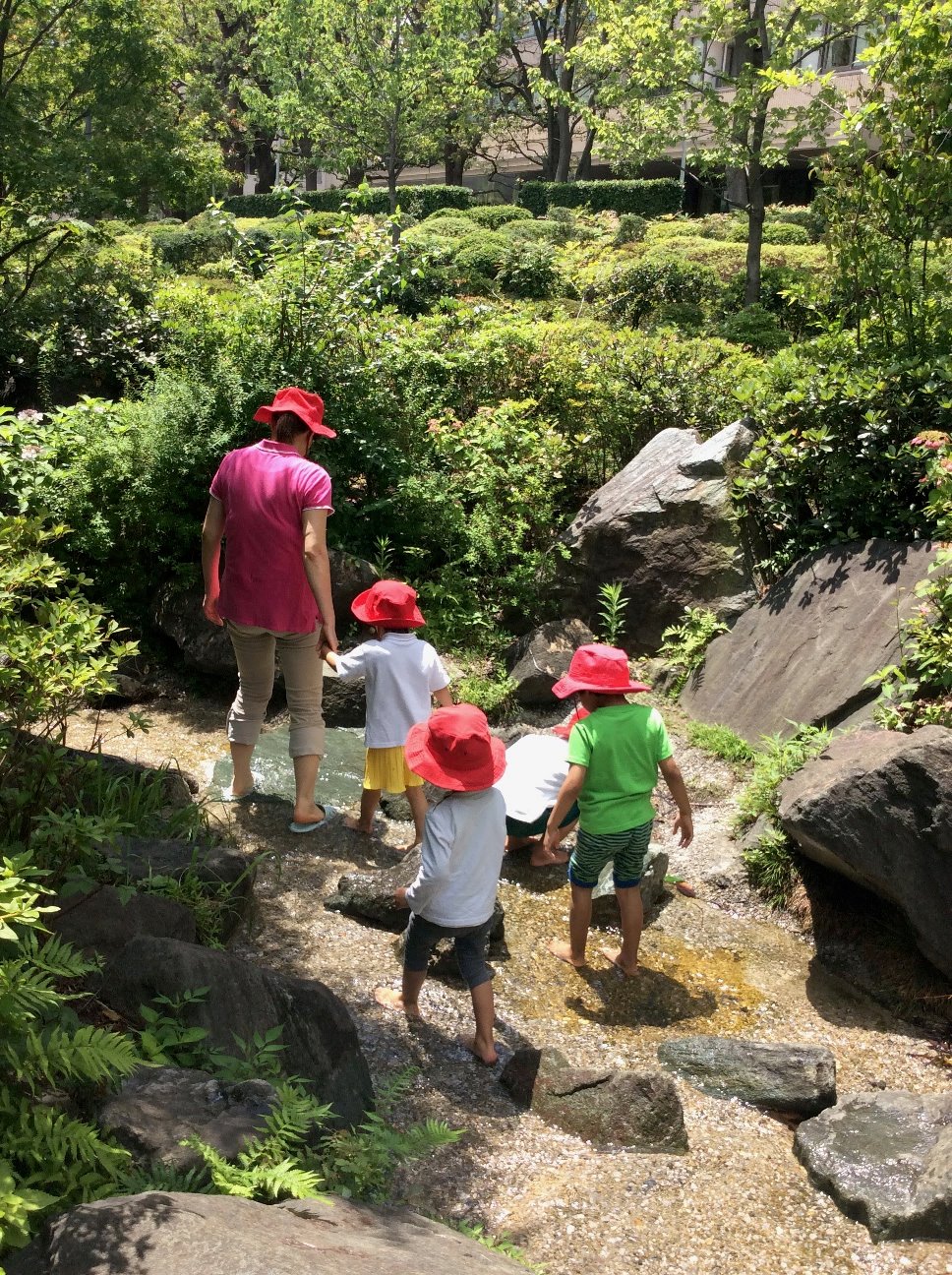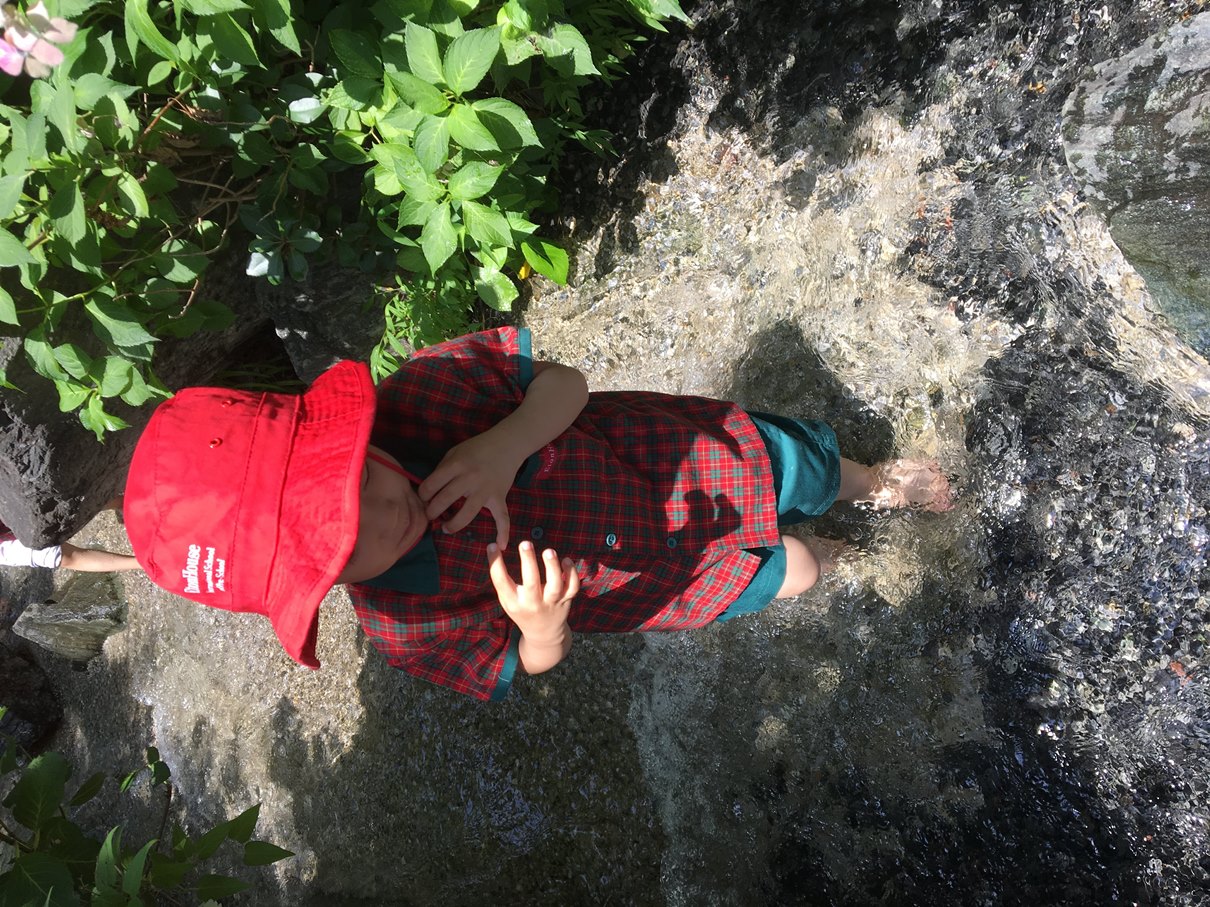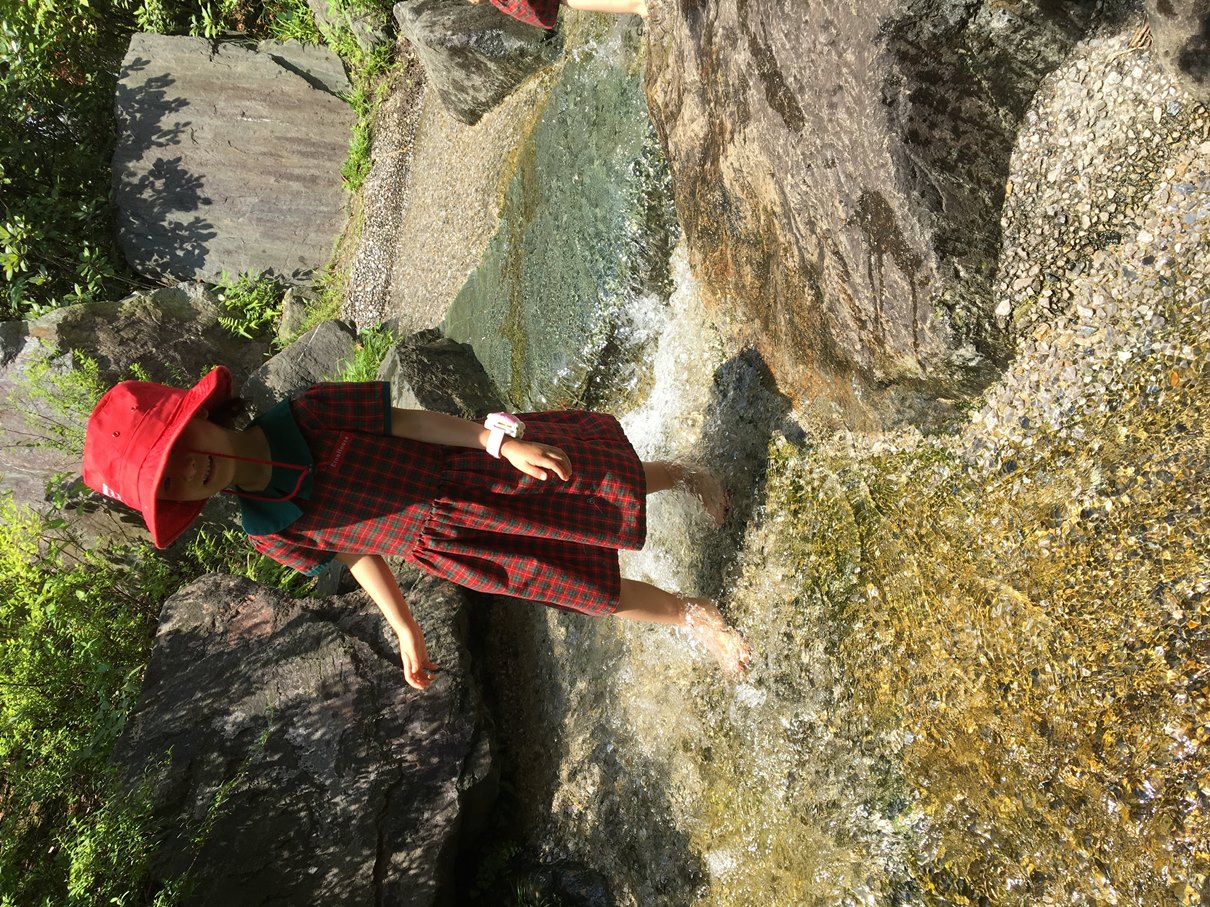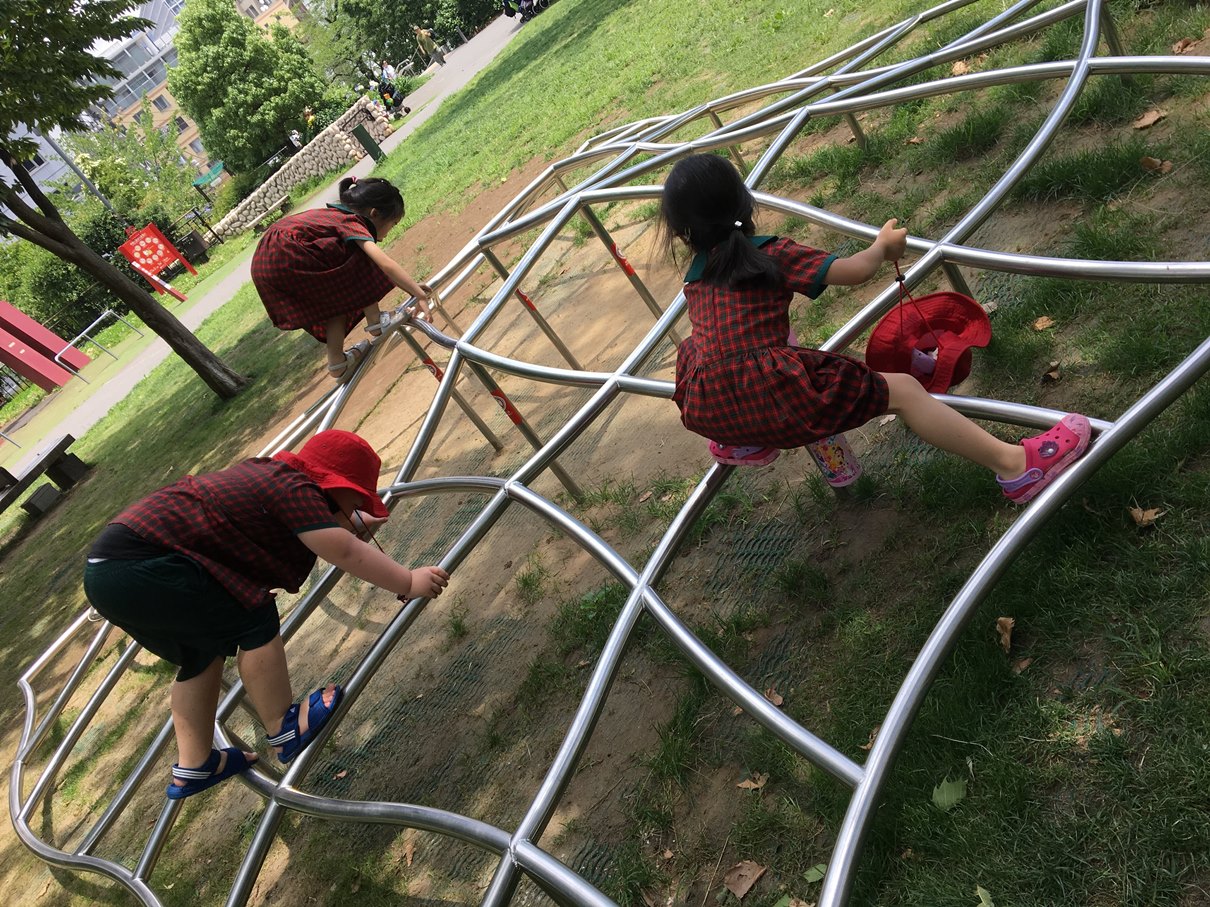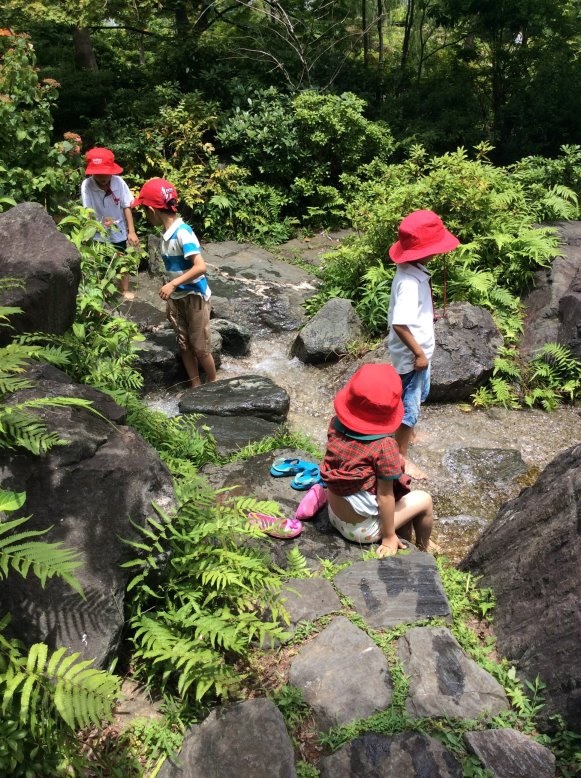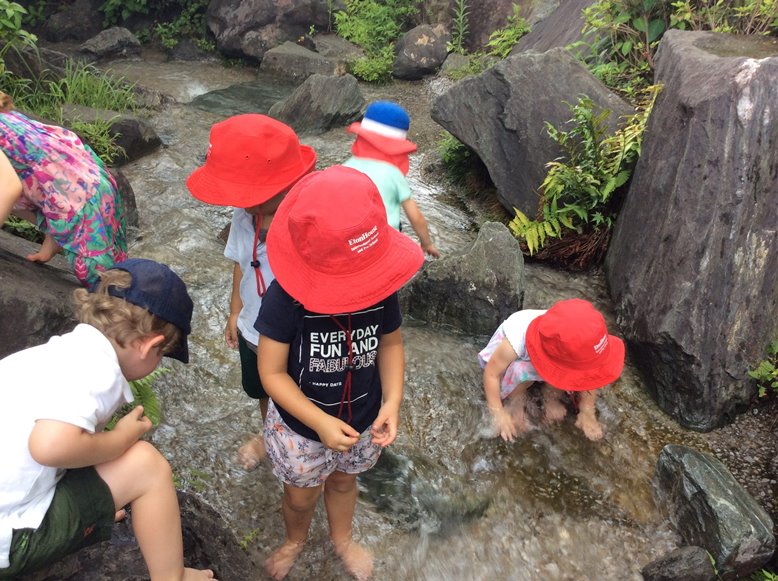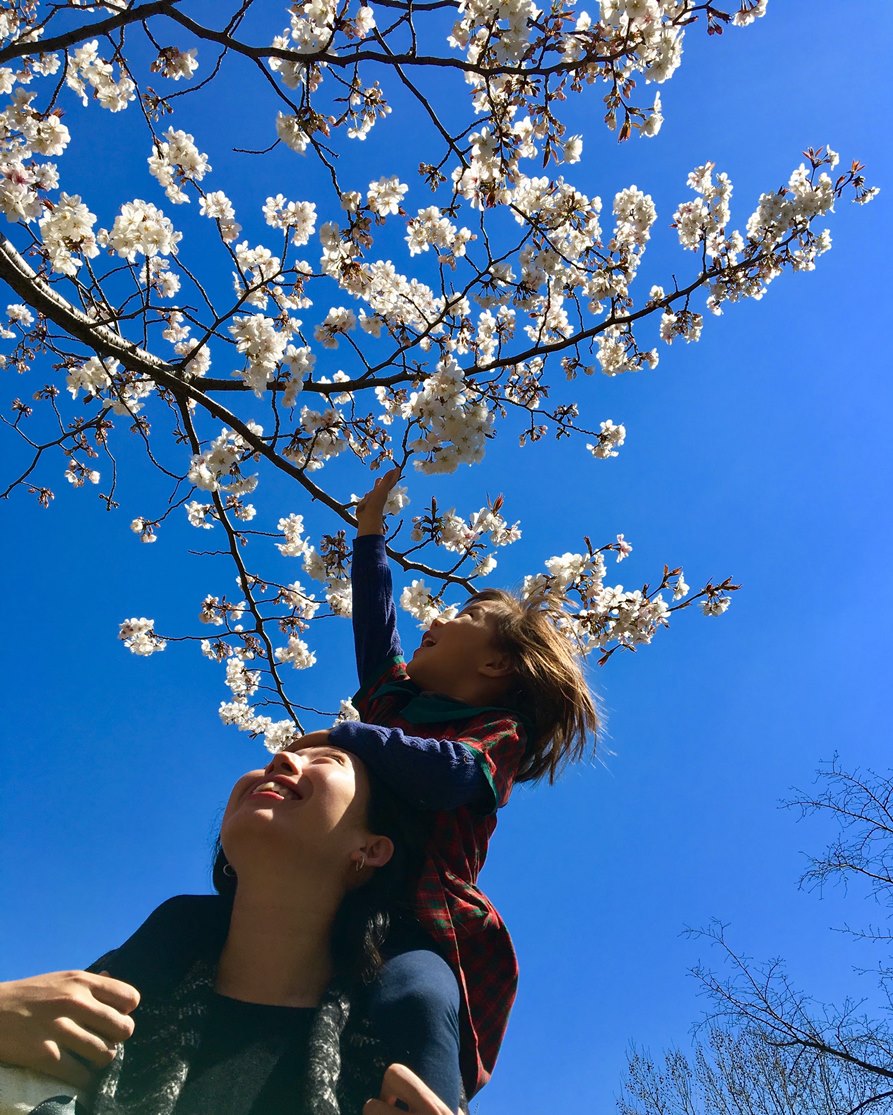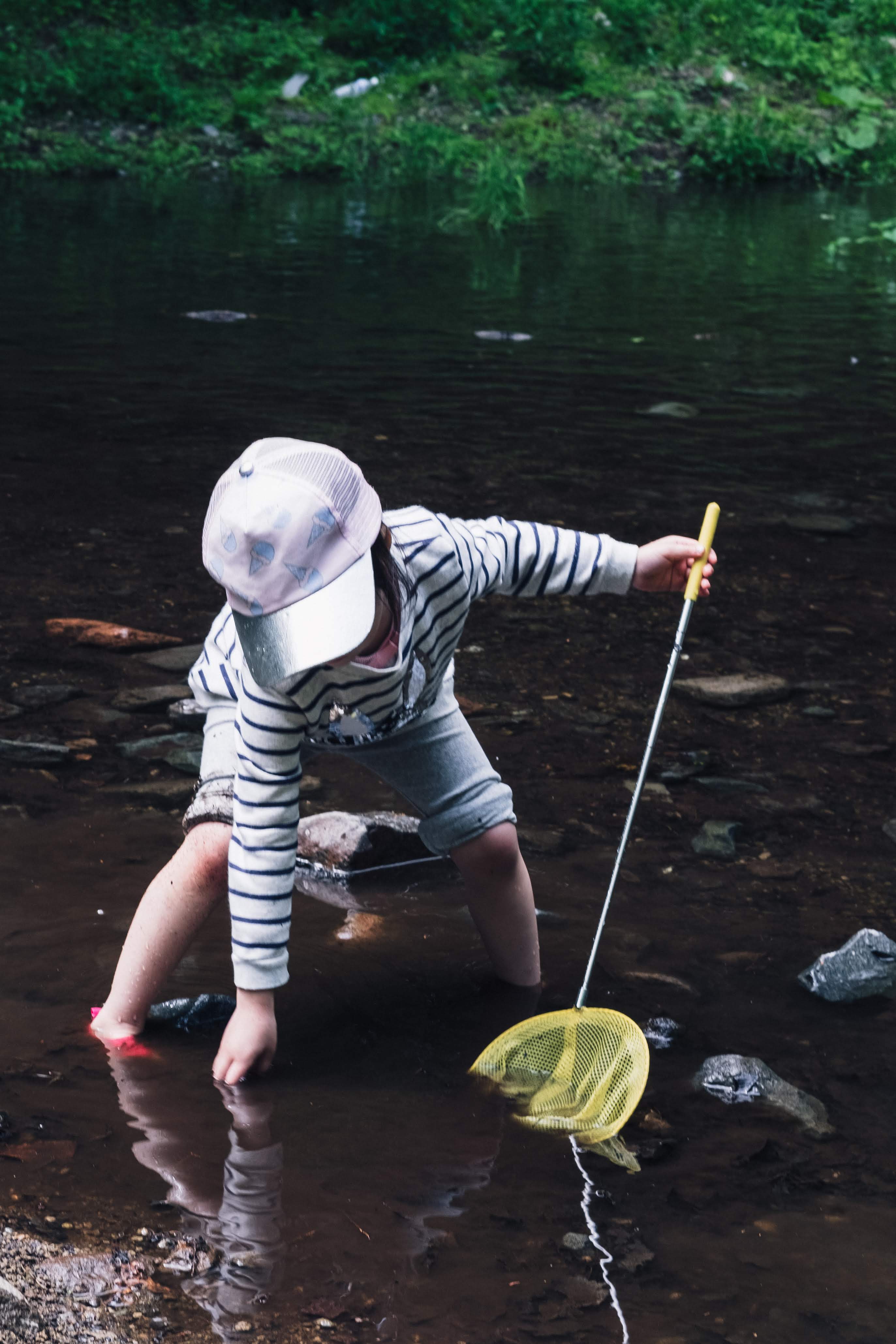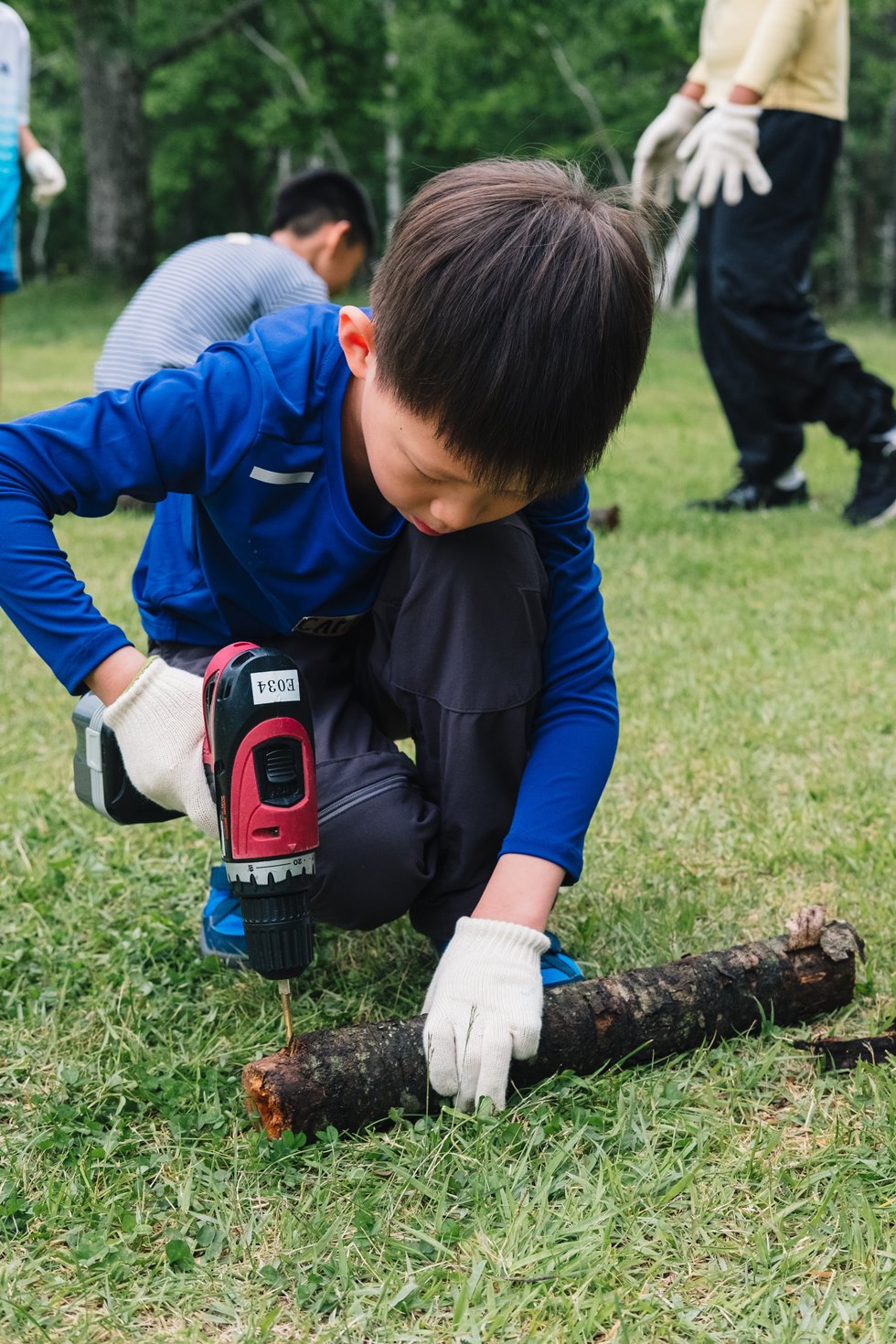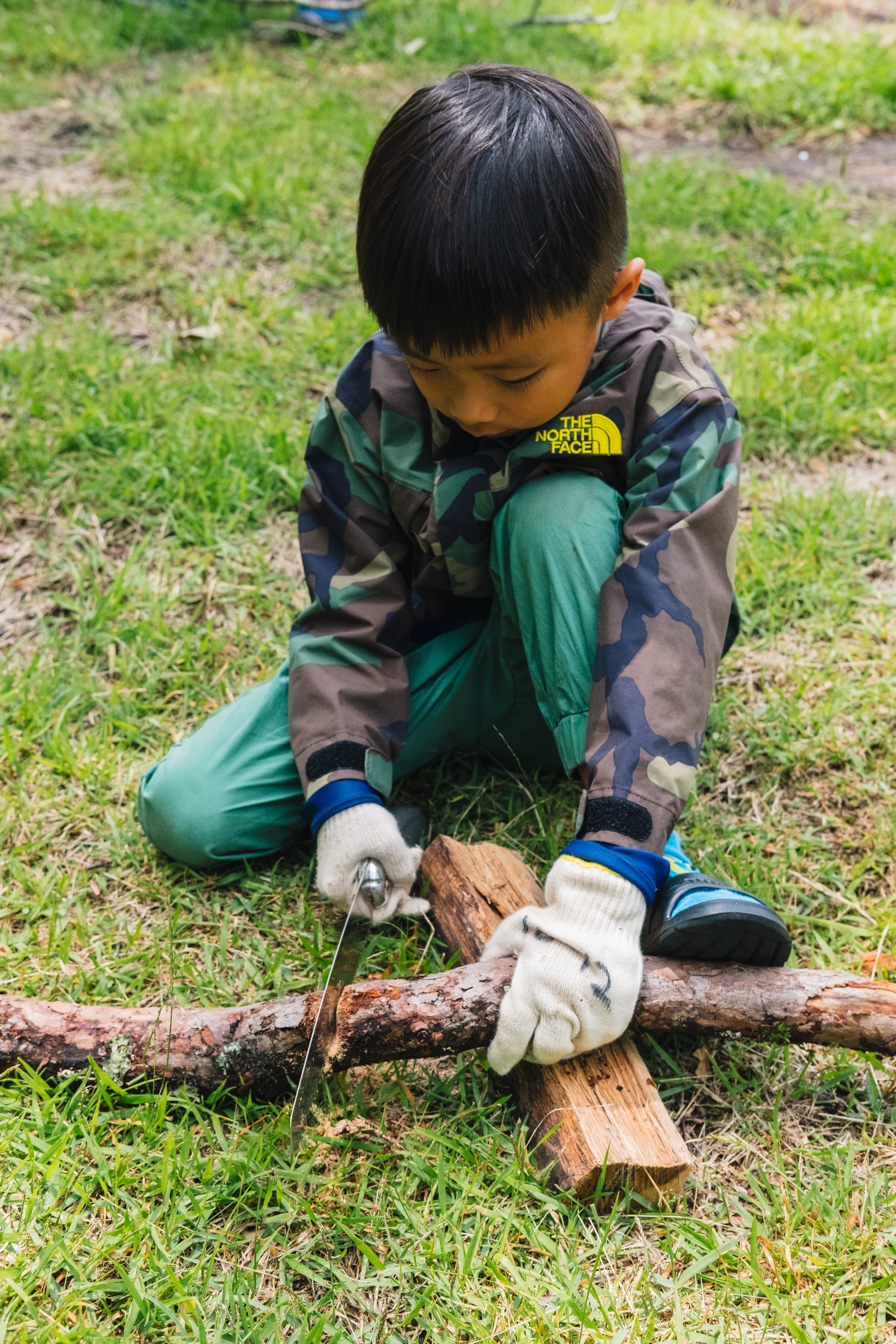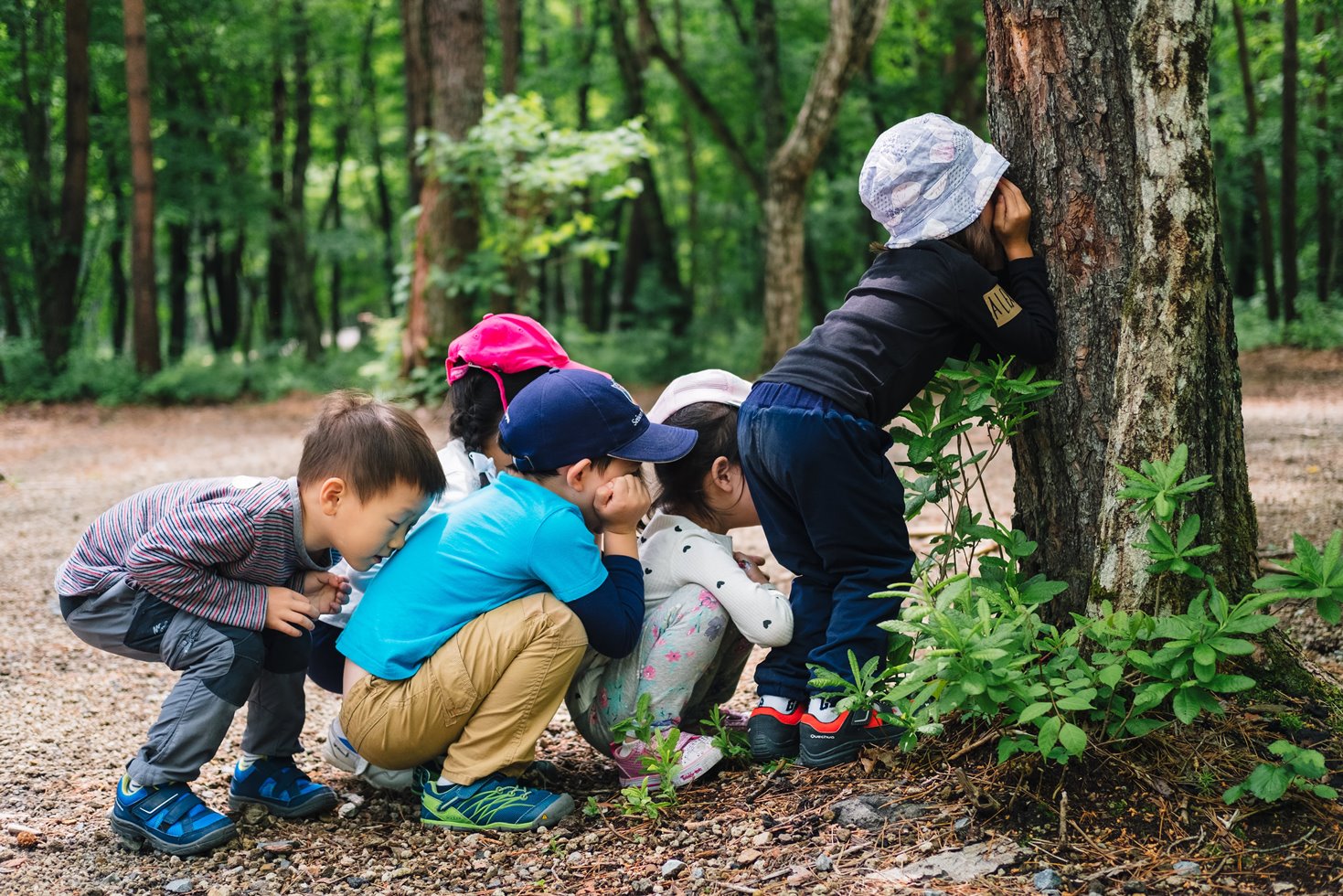 Through our unique outdoor education programme, children as young as 18 months old build a strong connection to nature and the environment. Weekend camping trips, river trekking, and forest explorations are some of the many ways children learn at EtonHouse Tokyo. Our summer and winter holiday camps also provide exciting and meaningful outdoor experiences for children. 
We believe that children should be given opportunities to build relations with the natural world. 
These experiences are not only essential for the development of gross motor skills in young children, but they also present ample opportunities for children to investigate and inquire into, building on their sense of wonder and curiosity. By connecting with the natural world, children gain a sense of awareness of their surroundings, and their place and role in the world in which they live. This encourages them to build a sense of social and environmental responsibility. 
These benefits are long term and contribute to their development into global citizens who are curious, confident and environmentally conscious.
Contact us to learn more about our Nature Education Programme.
---
This page was last edited on September 12, 2019