Chinese class for elementary students
Let your child learn quality Mandarin based on the world class syllabus from Singapore. We will be using official textbooks by Singapore's Ministry of Education for these year-long classes.
The course will cover vocabulary, conversational comprehension, hanyupinyin skills, reading and writing. Classes will be taught in a fun and engaging manner, with flash cards, team games and competitive spelling, but the programme is also rigorous with  term tests to determine the children's level of Mandarin.
The children will be provided with their own textbooks, activity books and writing books.
Classes are taught by highly experienced educators. The core Mandarin teacher, for example, has more than 20 years of experience teaching elementary students.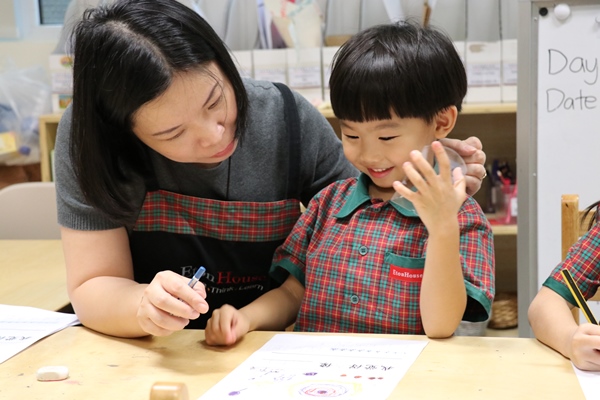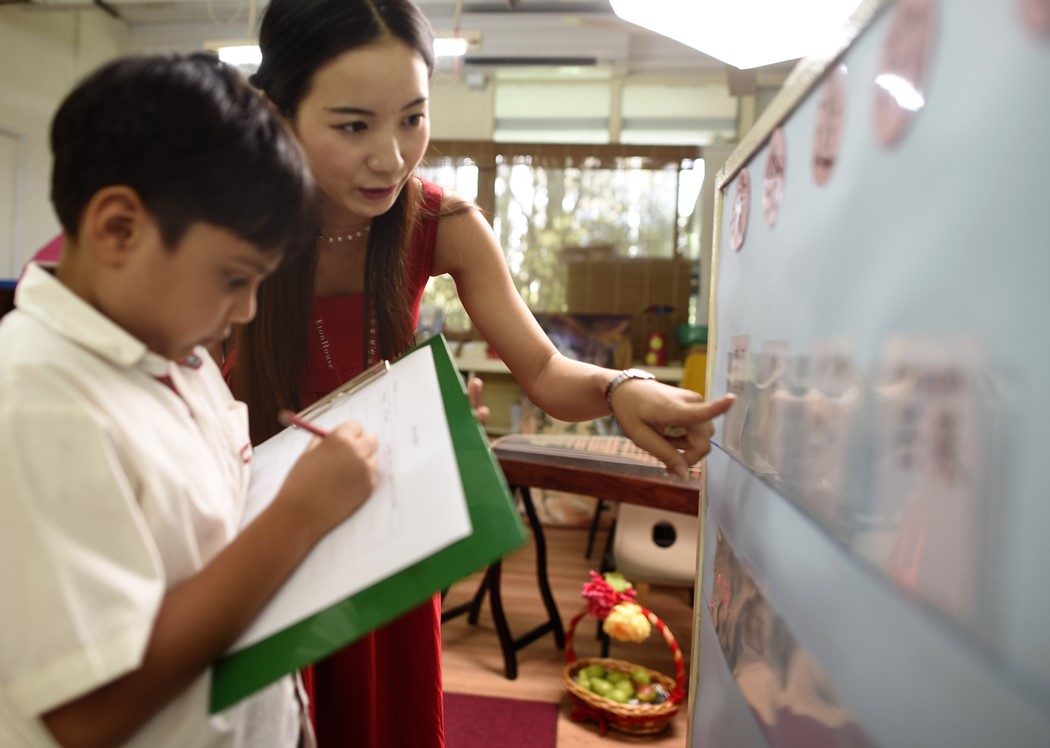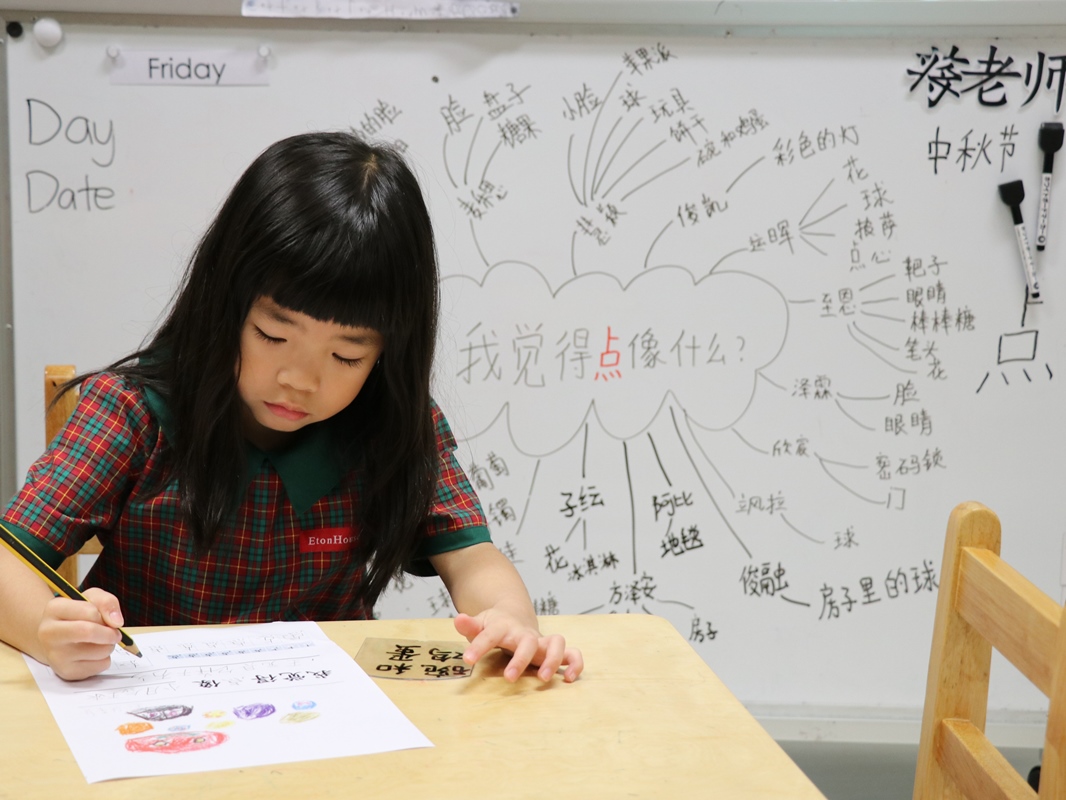 Requirements:
This course is for children in primary school, regardless of Mandarin background.
Class schedule
Days
Monday ~ Friday
Saturday
Hours
17:00pm ~ 18:30pm

17:00 -17:40  (first hour)

17:40-17:50   (10 mins break)

17:50-18:30    (second hour)

09:00 to 10:30
¥4,180 (tax included) per lesson (90-min group lesson)
Children are welcome to sign up either once or twice a week.
Please fill up the form below to express your interest: お申し込みは以下を『英語』でご記入の上送信してください above the submission form
---
This page was last edited on March 1, 2022