Leadership Team
Allison Banbury – Principal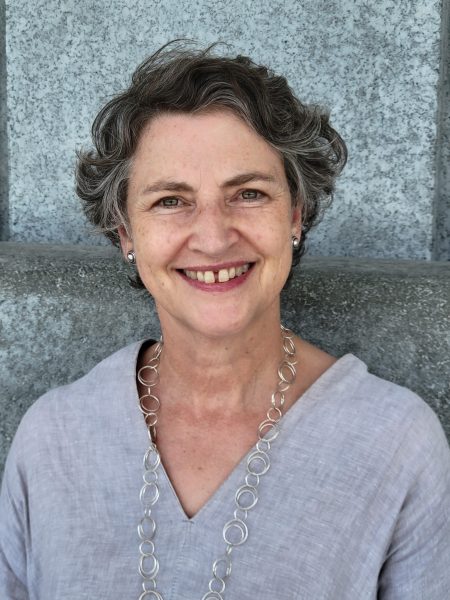 Allison
is passionate about early childhood education and has dedicated her career to working with young learners. For over 25 years she has held senior leadership positions in schools in the UK and in Hong Kong, where she has lived for the past 12 years.
Allison
joins EtonHouse Japan after a four year tenure as the principal of a large international kindergarten.
She believes that young children should be protagonists of their own learning supported by teachers who intentionally plan engagements and environments that embrace children's  interests; build on their expertise; provoke thinking; and promote learning. She values play as a medium through which children can make sense of their world, and she recognises the importance of giving children time to explore, discover, think and learn.
Allison
is a team player and knows that working collaboratively builds strong and effective practice across a school.  Being in a school with a strong sense of community is very important to her. She understands that a close partnership between home and school can have a profound impact on children's self identity, sense of belonging and on their learning.
Dr. Junko Cancemi – Curriculum Advisor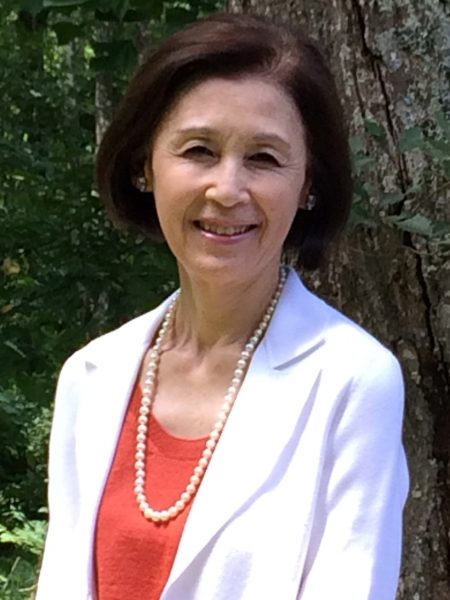 Her engagement in the field of Early Childhood Education in an international school context spans 30 years in Japan, with work experiences in both teaching and leadership roles. She received her Doctorate of Education, EdD from the University of Bath, UK. Her research interest rests with how children learn from a social constructivist perspective with an unyielding belief in the capabilities of young children. She continues to seek and to be inspired by the fresh outlook of the minds and messages of children, and how they might help adults to reframe "worlds" and "words" to construct spaces for learning for speakers of every conceivable language and for each encounter across the life span.
Rebecca Gough – Principal of EtonHouse International Research Pre-School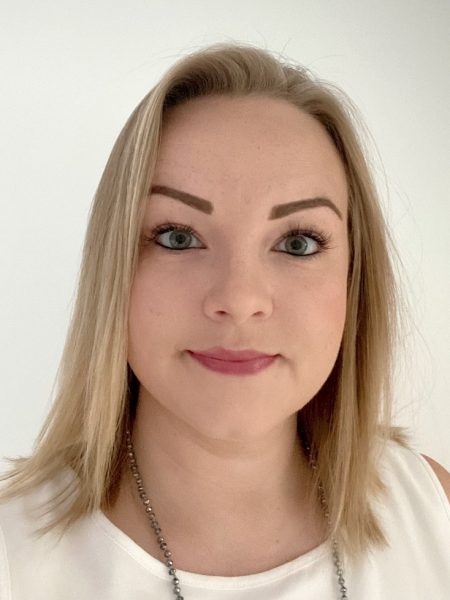 Rebecca Gough is the Principal of EtonHouse International Research Pre-School in Singapore, a Reggio-Emilia inspired IB PYP school. She is originally from the United Kingdom and holds a Post Graduate in Early Childhood which was awarded from Bath Spa University in the United Kingdom. Rebecca has worked in early years education in a variety of teaching and leadership roles for ten years and has been with the EtonHouse Education Group since 2014. She is a strong advocate for early years education and believes strongly that early childhood is crucial in developing and nurturing a child's love of life-long learning. Rebecca's pedagogy follows an inquiry-based play approach to learning and is influenced by the Reggio-Emilia approach, placing particular emphasis on the 'Image of the Child;' identifying children as unique, strong and capable individuals and learners.
---
This page was last edited on July 7, 2022