Vanda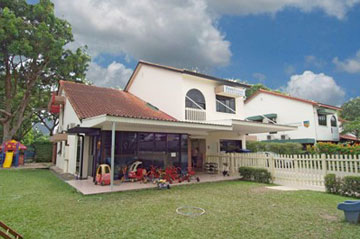 Educators at EtonHouse Vanda build on the children's knowledge and interests by inspiring learning and challenging them both mentally and physically through play.
Physical and Human Environment
At EtonHouse, we believe that having ample space is important for the young ones.The newly upgraded indoor and outdoor facilities ensure that the children are well supported and equipped in their learning.  The centre's double-storey bungalow and spacious garden is perfect for the children to play and explore.
Physical environment is richly strengthened by the human environment whereby the pre-school's child to teacher ratio is kept low to ensure that every child gets the attention needed for a more responsive learning environment. Building of confidence starts from a young age. Therefore, at Vanda, there is a strong focus on creating a happy and secure learning environment where children are not afraid to speak up and express their opinions.
Learning and Teaching Pedagogy
Even though our educators can provide answers and solutions, we strongly encourage the self-development of the child through seeking understanding, questioning, experiencing, reflecting, discovering, and meaning making. Observations, as our reference points of reflections and evaluations. further inform  our next planning in extending (scaffolding) individuals' strengths as well as addressing the areas of improvements. We see each child as an individual and unique member of a community of learners.
Educators at EtonHouse Vanda build on the children's knowledge and interests by inspiring learning and challenging them both mentally and physically through play.EtonHouse Vanda believes in the importance of instilling the right values and attitudes in the children. Our educators also work with individual portfolios and documentation panels to share the child's learning and progress with parents. Together with consistent communication with parents, an open dialogue with families and the community and a strong set of values and guiding principles inspired by the Reggio Emilia Educational Project of Northern Italy, EtonHouse Vanda offers a high quality programme for young children from Pre-Nursery to Kindergarten 2.
Awards
This campus is a recipient of the SPARK award conferred by the Ministry of Education.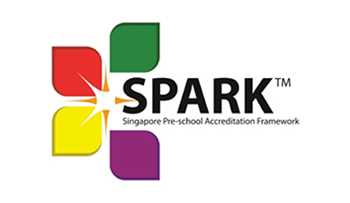 EtonHouse Vanda is a recipient of the CHERISH Junior Award 2012, a joint programme launched by the Ministry of Education and the Health Promotion Board.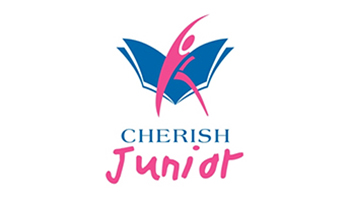 In 2014, EtonHouse Vanda received the Outstanding Centre for Teaching and Learning Award from Singapore's Early Childhood Development Agency (ECDA). This award recognises child care centres and kindergartens which have excellent processes and learning environments that support high quality programme activities to promote children's holistic development.​ In addition, the centre was recognised and commended for progress in teaching and learning since their first SPARK accreditation in 2011. It was awarded a mastery level (the highest level possible) in its general principles for pedagogy, teaching and learning as well as curriculum.
The centre was also awarded the Silver band of the Community in Bloom (CIB) Awards 2014 organised by the National Parks Board in recognition of its gardening efforts.
Transport
KAL buses are available either one way or return for nearby routes. Buses are all air-conditioned and fitted with seat belts. Bus Aunties look after the children en-route to school. Prices depend on location and distance traveled.
---
This page was last edited on September 3, 2015