Sentosa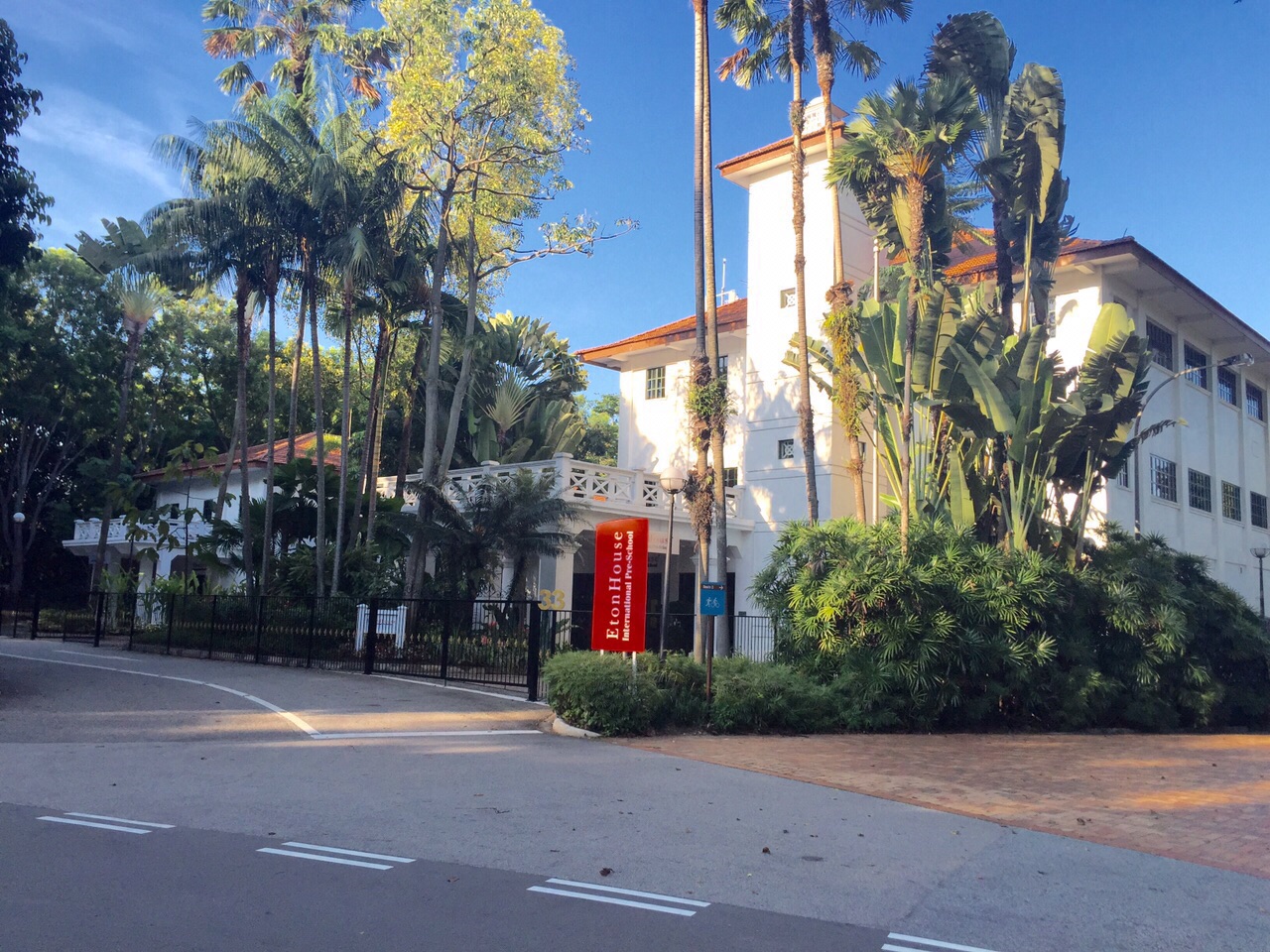 The EtonHouse International Education Group will open a new campus on Sentosa Island in August 2015. Spread over 32,000 square feet, this early childhood campus is housed in a 3-storey conservation house with pre-war colonial style architecture.
In keeping with the historical perspective and architecture of the property, the school will feature a special heritage centre to offer children and families a glimpse of Singapore in its early years of inception. With special features and artifacts from the past, the centre will offer young children a unique perspective of history and at the same time initiate many new discoveries and learning that will enrich their early years in myriad ways.
The opening will also coincide with Singapore's 50th anniversary and EtonHouse's 20th anniversary both of which fall on this year. The 'heritage centre' will also evolve into an exhibit to include children's interpretations of Singapore's history, a wonderful celebration of the 50 golden years through the eyes of young children.
Offering the established EtonHouse inquiry-based bilingual programme for children from 18 months to 6 years of age, the innovative use of the property will serve the demand for a high quality early years programme amongst the residents of Sentosa and neighbouring areas.
Set in tranquil surroundings amidst lush greenery overseeing the Sentosa Golf Course, this campus will feature a large multi-purpose hall, an indoor play area, an atelier, library, recycling corner and sensorial corridors, apart from outdoor spaces to offer an integrated and dynamic learning environment.
Don't miss the Open House
Saturday, 29th August, 930am – 1pm
RSVP here
---
This page was last edited on August 22, 2016