Japanese Early Learning Center
~International Curriculum in Japanese~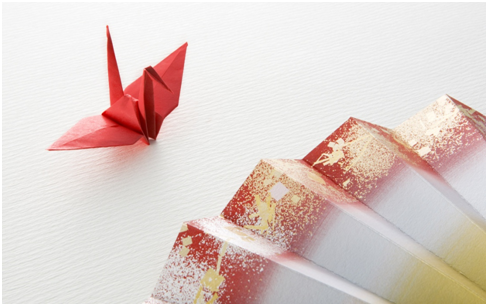 EtonHouse Education group is proud to introduce our first Japanese Early Learning Center in Japan. The EtonHouse Group is a Singapore-based educational group that provides educational services through International Schools, Pre-Schools and Infant Toddler Centers in 9 countries across Asia.
In the Early Years, pedagogy developed by EtonHouse, called Inquire-Think-Learn, forms the curriculum. It invites children through authentic inquiry to construct an understanding of the world in which they live. This has been inspired by research and is accepted as best practice from around the world. In particular the Reggio Emilia educational project of northern Italy is a great source of inspiration to our program. The children are engaged in learning experiences that promote the continuous development of the social, cognitive, emotional, physical and creative abilities. They are offered a range of opportunities to explore values, broaden their communication skills, collaborate, make personal choices, group problem solve, develop ideas and research information.
In this new center, our children will be able to experience the Inquire-Think-Learn curriculum in a Japanese language environment.
Age group:  1 〜3 years old
Hours:     8:00~18:30
Fees:      Japanese yen(sales tax included)
Registration Fee
Facilities Maintenance Fee(Monthly)
Monthly Tuition fee
5days/week
10 hrs/day
4days/week
8 hrs/day
3days/week
8 hrs/day
2days/week
7 hrs/day
¥ 88,000
¥ 5,500
1 year old

¥151,800
¥121,000
¥103,400

¥97,900
¥ 88,000
¥ 5,500
2 years old


¥146,300
¥116,600
¥100,100
¥95,700
¥ 88,000
¥ 5,500
3 years old

¥136,400
¥108,900
¥92,400
¥89,100
※ For 4 days, 3 days and 2 days plan, parents are required to determine attendance hours and days of the week.
※ Please note that late pick up hourly fee of 1,800 yen + sales tax applies.
Please see here for
Fee Policy
Typical daily schedule
Time

Activity

8:00
Welcome children and families
9:00
Circle time(Singing or Reading)
9:30
Snack Time
10:00
Integrated Learning

Sensory based activities for childred aged 1-2 years old
Projects for children aged 3 years old and up. Activities include music & movement, art & craft, reading & writing
Outdoor activities & physical fitness class

12:00
Lunch and nap time
14:30
Integrated Learning
15:30
Afternoon snack
16:00 – 18:30
Integrated Learning
※Option to join international preschool after school classes from 14:30 (2 years old & above) at additional charge.
Please check this link After School Programme for more details.
---
This page was last edited on January 18, 2022